Trailer Tracking Solution Offers 24/7 Visibility to Haulage Operators
14th November 2017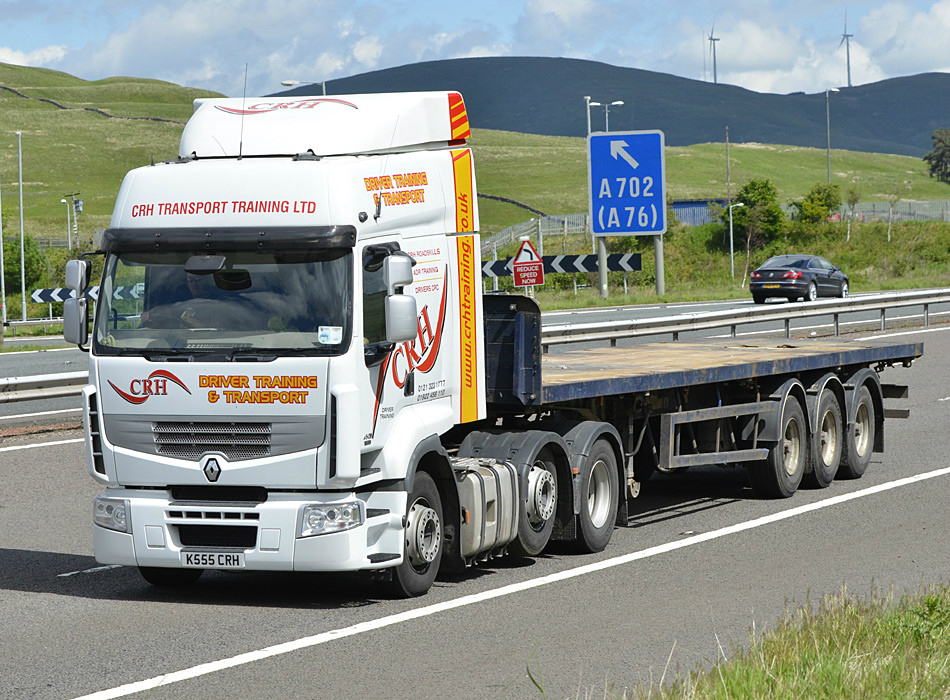 CRH Transport, which provides trailer haulage as part of its service offering, has announced that it has installed the Verilocation trailer tracking system in its trailer fleet, enabling full access at all times,irrespective of location, through the web-based GPS/GSM system.
Dedicated to carrying time-critical parts for motor companies, CRH CEO Chris Hetherington said that the lack of trailer tracking capabilities meant that the company had to manage numerous requests from customers querying the trailers' precise on-site location post-delivery. "It became time-consuming and laborious to respond appropriately, and we needed to find a solution to help us improve customer service and optimise our asset utilisation," he said.
This prompted CRH to consider a trailer tracking solution that could minimise queries and streamline time efficiency from a 'trailer search and find' point of view.
In addition to 'always on' fleet access, Verilocation's trailer tracking solution allows CRH to keep track of valuable assets at all times and ensure maximum fleet utilisation. Hetherington commented: "Installing Verilocation's tracking systems on our trailers has enabled us to avoid wasting valuable time and manpower looking for trailers after they have been delivered to a customer. We can now keep a constant eye on our trailers, even when they've been moved on the customer's premises. It's a simple yet extremely effective solution that has helped us to save costs and given us an efficiency advantage. Now when customers contact us they know that we can instantly provide them with the details they're looking for. Thanks to Verilocation we have increased our efficiency, which translates into happy, satisfied customers!"
Andrew Overton, CEO of Verilocation said: "We have seen an increased uptake in our competitively priced trailer tracking solution over the last few years, as haulage firms realise that there are more benefits than just simply keeping track of their valuable assets. Greater fleet utilisation, improved customer service and regular maintenance checks are prime examples."