Sustainability in transport: Transporeon acquires Tracks
18th August 2022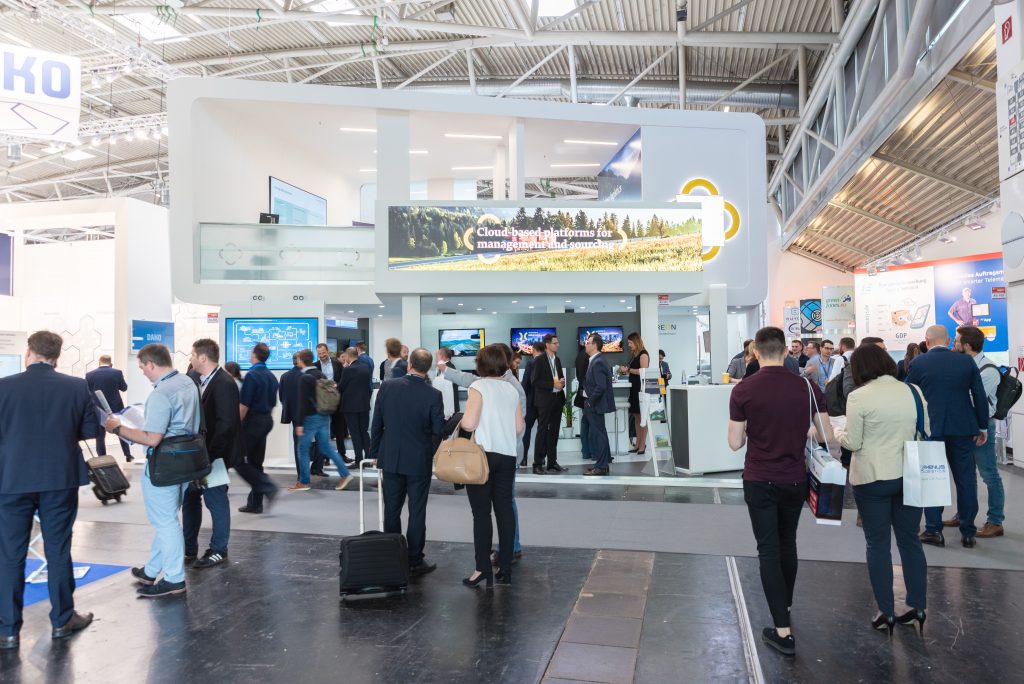 Transporeon, a leading Transportation Management Platform, announced today the acquisition of Tracks, a Berlin-based start-up with the mission to decarbonise the transport industry. Founded in 2018, Tracks is a carbon visibility tool providing data solutions to monitor and manage carbon emissions across all transport modes. To do this, the company uses AI-based analytics and prediction tools to enable shippers, carriers and logistics service providers to collect and optimise emissions data at source.
Transporeon has made it its mission to lead the way in sustainability in the transport industry. The company has stepped up its investments over the past 12 months to pave the way to climate-neutral commercial transport. In early 2022, Transporeon launched its Carbon Visibility Solution as the tool of choice to precisely measure and report on CO2 emissions across the entire supply chain and all transport modalities.
In 2021 Transporeon entered into a partnership with EcoTransIT, a long-standing expert in the calculation of greenhouse gas emissions. EcoTransIT focus on a high-end, bottom-up calculation based on granular, science-driven industry default values. Adding Tracks' expertise in the use of primary data to calculate emissions perfectly complements this existing partnership.
With Transporeon's acquisition of Tracks coupled with its existing partnership with EcoTransIT, its customers will benefit from an enhanced offering that allows them to set realistic CO2 reduction targets, for themselves as well as their suppliers and customers, and define improvements against those targets. This combined carbon visibility capability is unique and offers the most accurate insight into emissions available on the market thus enabling customers access to an ever more detailed and actionable calculation. The combination of primary data with default calculations delivers insight into fuel or energy type and corresponding consumption which is critical to implementing measures to reducing one's footprint.
"We are excited to welcome the Tracks team to Transporeon. Combining Tracks 'know how' about primary data and their AI based analytics capabilities with our existing carbon visibility solution will provide added value to all customers in our network", says Stephan Sieber, CEO of Transporeon. "Tracks has built a strong product facilitating automated emissions management."
"Transporeon's acquisition of Tracks will have an immediate impact on the entire freight transport ecosystem," said Tracks CEO, Jakob Muus. "Transporeon's 'move, manage and monitor' dovetails perfectly with Tracks' 'measure, manage and mitigate,' and the union will further empower companies worldwide to meet their sustainability targets by giving freight transport buyers and sellers the tools to become greener and more efficient. I am looking forward to Tracks becoming part of the Transporeon family."
Digitisation of supply chain continues to be a driver to bring transportation in sync with the world. Sustainable initiatives such as carbon visibility calculation, tracking and reduction is a key factor in this ongoing quest. In this context, the acquisition of Tracks is a logical addition to Transporeon's Carbon Visibility solution with the goal to benefit all parties in the network to Net Zero Logistics.