Steel Giant Signs Up to Transport Visibility Enabler
19th November 2019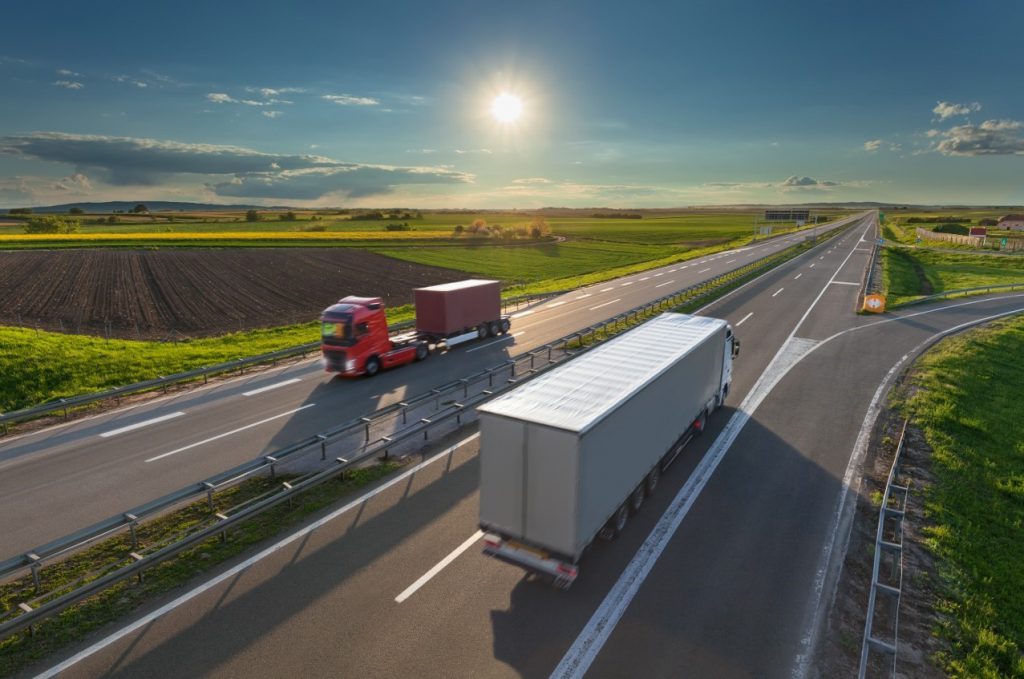 Real-time logistics visibility leader Sixfold has confirmed that industrialist thyssenkrupp Steel Europe will adopt its live shipment sharing platform. The steel supplier will then be able to track inbound transports to its European sites in real-time and improve warehouse productivity.
"With time-critical data on inbound logistics, we will further increase our productivity," says Jens Fiedler from thyssenkrupp Steel Europe's logistics department. "Sixfold with its intuitive logistics delivery platform can provide us with such intelligence."
Sixfold's CEO Wolfgang Wörner adds: "Systematic reporting and benchmarking with the help of ETAs helps the world's biggest companies to better manage their carriers and consequently reduce freight costs by 1–3%. Moreover, visibility helps companies like thyssenkrupp to become more 'interesting' customers for carriers, as it helps to reduce wait-times, dwell-times, check-calls, and penalties. Thus, it's a win-win for shippers and carriers."
As predictive shipments accelerate, the global value chain will become more complex, relying on advanced algorithms to make supply chains smarter and leaner. Sixfold is defining the new smart logistics era.
thyssenkrupp Steel Europe is a joint customer of Sixfold and Transporeon, Europe's largest logistics network and used by 1,200 shippers in the manufacturing and retailing industries. Sixfold is the exclusive real-time visibility provider to the network giving real-time visibility on 50,000 shipments each day.
"thyssenkrupp Steel Europe and Transporeon have enjoyed a successful relationship for many years and this has been enhanced by adding the Sixfold platform for real-time visibility of shipments into the equation," adds Stephan Sieber, CEO of Transporeon. "Customer feedback confirms time and again that Sixfold is the true future of data distribution in the supply chain and we urge all users of the Transporeon network to get ahead and get their carriers onboard."