Space Planning Software Adds Visibility and Custom Features
5th June 2018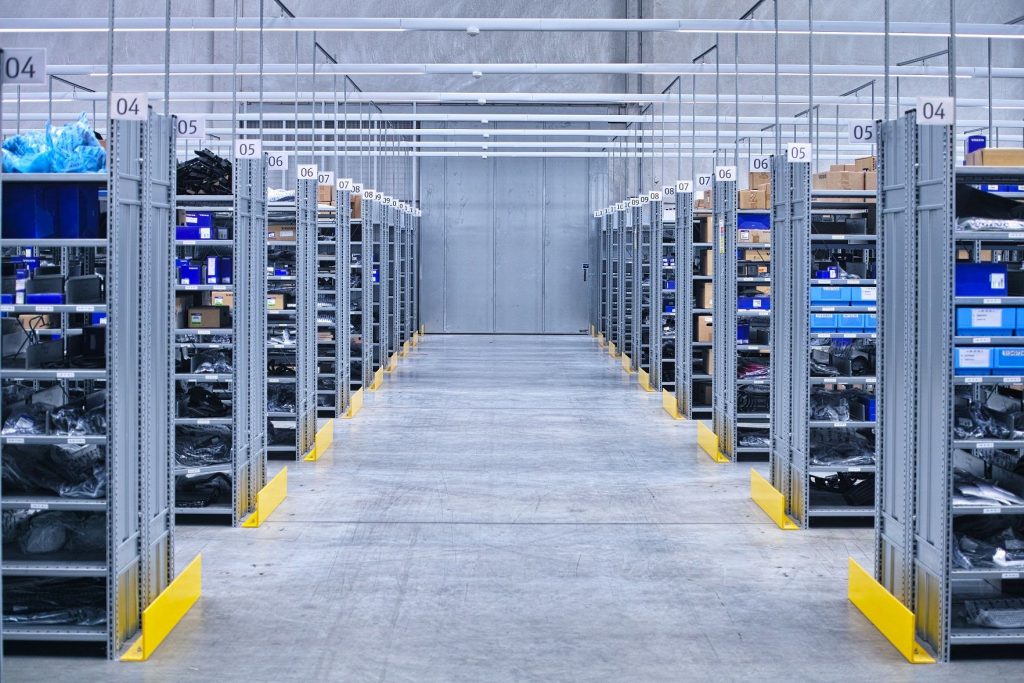 CET Designer software maker Configura has released CET Designer 9.0. It includes the ability to create custom visibility tabs and custom categories.
"This release brings some great enhancements to our software, with many improvements based on our users' input," Configura Vice President of Global Customer Experience Tracy Lanning said.
Used by thousands of people globally, CET Designer helps manufacturers and their distribution channels by providing a single software solution for space planning and product ordering. The solution is used in a number of industries that manufacture and market configurable products; industries include material handling, office furniture, kitchen and bath, industrial machinery and laboratory/healthcare.
CET Designer is Configura's 'core' Parametric Graphical Configuration (PGC)-based software platform; an Extension is an addition to the programme with functionality that incorporates all of the rules, parts and pricing of a given manufacturer's products.
Manufacturers partner with Configura to create CET Designer Extensions to make selling their products fast, easy and extremely accurate. The highly visual software enables 2D and 3D design, a project collaboration tool, photorealistic renderings, fly-thru videos, virtual and augmented reality experiences, instant bill of materials and installation documents.
CET Designer 9.0 includes some updates and new features that seasoned and new users alike will appreciate. Some of these updates and features include:
• A new look for Configura Extension icons, making them easier for users to identify.
• The ability to create custom "View Modes" so users can see only those modes that they are frequently use and hide the ones they don't.
• A new filter tool that fine tunes what's visible in 2D/3D views.
• The ability to create custom Categories and apply them to objects in drawings.
• More models added to the Home Extension, almost tripling the number of available objects.
• The ability to view images and PDF files in 3D view.