Real-time, First-Mile Visibility for Shipments
16th May 2023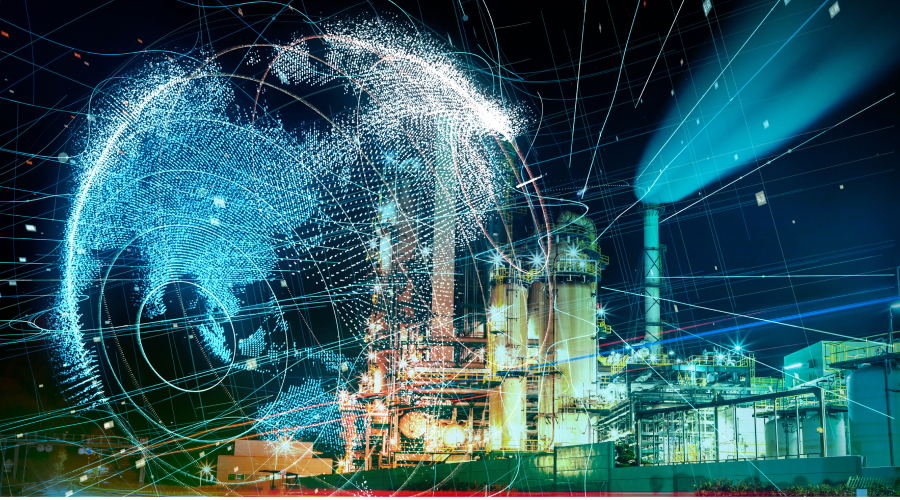 Leading supply chain visibility provider FourKites has announced an exclusive partnership with Gravity, maker of an award-winning supply chain management platform for many of the world's leading shippers and freight forwarders. The partnership will extend the real-time visibility offered by the FourKites® platform to encompass the first mile — from the time an order is placed with a supplier — all the way through to product delivery via a seamless integration with Gravity's SaaS solution.
The first mile is often the critical link in the supply chain, when raw materials and purchased finished products are shipped from global suppliers to manufacturing and distribution locations. "Last-mile delivery generates a lot of attention and a lot of headlines, and often overshadows the importance of the first mile," FourKites founder and CEO Mathew Elenjickal says. "If you don't have sufficient control over your upstream supply chain, everything that comes after the first mile will be less effective."
Inefficiencies and disruptions in the first mile have significant ramifications on working capital, costs and revenue. Traditionally, companies have attempted to manage the first mile through manual processes, including spreadsheets and phone calls. This cumbersome, disjointed approach results in unpredictability and higher costs. Consequently, shippers lack the visibility to know if they will have sufficient inventory on hand to meet production and/or distribution schedules, and they are unable to collaborate efficiently with their suppliers to ensure material availability and delivery dates.
Gravity's modern, easy-to-use SaaS solution addresses these issues, offering visibility into and control over the purchase order process — from order creation through changes and fulfillment. This solution will integrate with FourKites' real-time shipment visibility and order intelligence solutions to ensure that customers have an exception-based, single source of truth for the entire order life cycle. The highly configurable solution, which can be up and running quickly, will provide seamless integration, simpler collaboration and streamlined operations with real-time updates — all in one centralised platform.
"Of any visibility provider on the market, we chose to partner with FourKites because of its deep, trusted relationships with many large Fortune 1000 customers," said Graham Parker, CEO and founder of Gravity Supply Chain Solutions. "Our partnership will give these brands a seamless, end-to-end picture of their supply chain, so they can react quickly and confidently to any situation. We have been impressed by FourKites' innovative solutions, its collaborative culture and its impressive track record of delivering value to customers, and we're thrilled to work together to fortify our efforts and provide a unique offering to the market."
Founded in 2015, Gravity is headquartered in Singapore, with offices in the United States, the United Kingdom and Hong Kong. The company has rapidly gained traction in the 3PL and freight forwarder space, and counts among its customers the French conglomerate Bolloré SE, Rӧhlig Logistics, Scan Global Logistics and Gebrüder Weiss.
"As FourKites continues to expand into order and inventory management with solutions such as our Order Intelligence Suite, this partnership with Gravity will extend our capabilities even further upstream," Elenjickal says. "As a result, our customers can be confident that their suppliers will provide the necessary components and parts they expect by the promised date, eliminating the delays, confusion and costs that many people now incorrectly attribute to issues with the last mile."