Project44 to Showcase At-Sea Visibility Options in Munich
23rd May 2019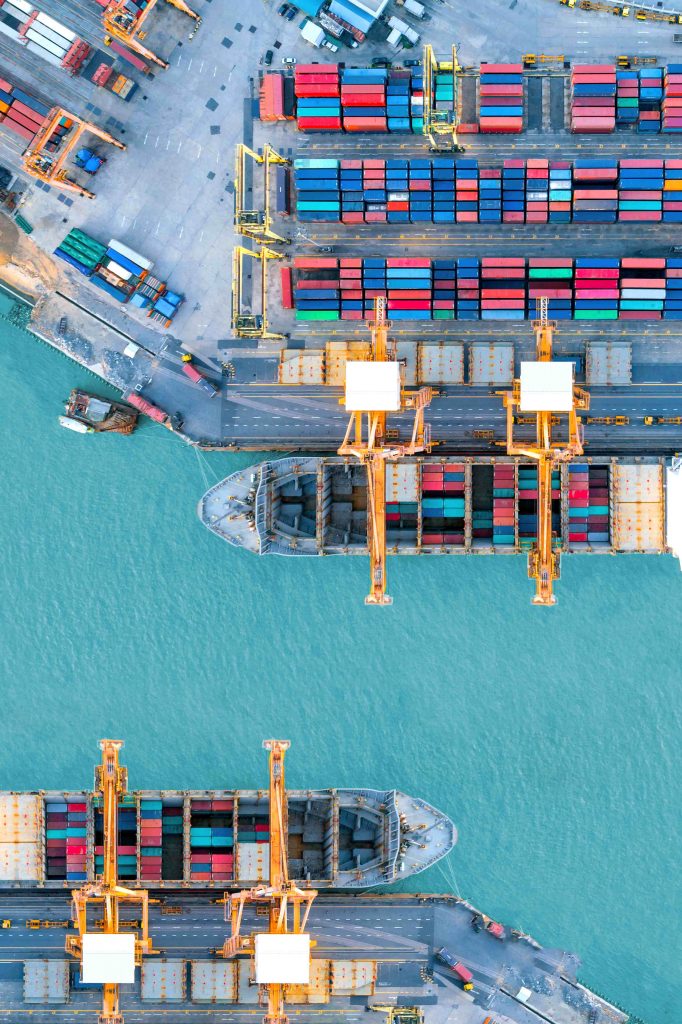 Supply chain visibility pioneer Project44 will showcase its gamechanging functionality at transport logistic in Munich (June 4-7, Hall 3, Stand 520)
Project44 has extended its open platform with an 'Ocean Visibility' function, designed to dramatically improve overview of the entire supply chain. All parties involved in the supply chain – from sender to transport company – now have the opportunity to track shipments both in port and at sea.
Detailed at-sea shipment data has traditionally been hard to access, but with Ocean Visibility the company says that shippers, freight forwarders and 3PL's can automate their transport processes with the platform across all modes of transport. In addition to detailed satellite data, Project44 collects and analyses other information such as real-time and historical data from ships, containers, ports, weather and other maritime data. This makes it possible to determine a more exact estimated time of arrival even for worldwide transports. At the same time, extensive visibility of containers in port and at sea allows a better analysis of the transport and therefore better customer service.
Supply chain visibility at a glance
Ocean Visibility is part of the new Visibility Operations Centre (VOC). The intuitive application provides all users with an overview of the complete supply chain from the pre-run to the main run to the post-run, where all the information of the various modes of transportation converge. Its digital infrastructure, tools for collaboration, and systematic process analysis make it easier to manage resources. In addition, it improves predictability and optimises lead time. "To successfully meet today's complex and uncertain operating conditions, supply chain leaders need intuitive and simple digital applications that enable them to quickly access sensitive data and use automated analytics," says Jesper Bennike, EVP Business Development at project44.
Application allows automatic onboarding of new carriers
Another component of the complex application is the Network Management Centre (NMC). It is a fully automatic, transparent and secure application for shippers to integrate North American and European carriers into the project44 platform. The carriers simply receive an invitation by e-mail to log in to a web portal where they then create a user account, enter data of their telematics system and are immediately integrated. 50% of new carriers connect to the project44 network and initiate data sharing within hours. This significantly improves visibility coverage and time to value for project44 customers.
Data privacy is another key element of transportation, which can lead to delays in business processes. Project44's NMC is a leader in data security and protection. It provides clear and detailed data sharing options and is the only platform that is fully GDPR compliant.