Optimize Compound, Workshop Vehicle Logistics
9th October 2023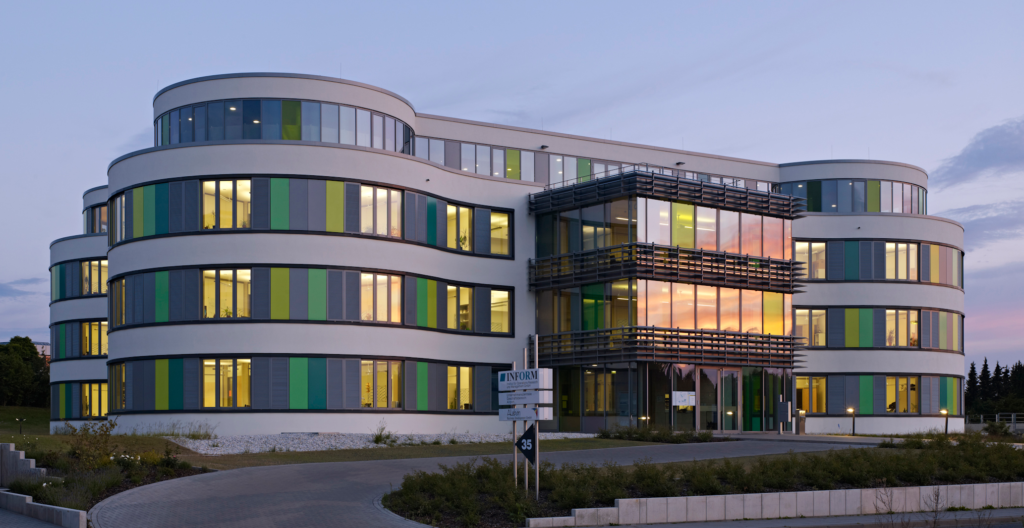 D'Ieteren Automotive, the official distributor of Volkswagen Group brands in Belgium, has selected INFORM, a global leader in optimization software, to provide a comprehensive solution for vehicle logistics and compound management. This collaboration aims to replace D'Ieteren's former system with INFORM's state-of-the-art software, enhancing efficiency and transparency across all vehicle logistics processes including Workshop and PDI.
With a market share of 22.5% and over 1.2 million vehicles on the road, D'Ieteren Automotive is a significant player in the Belgian automotive industry. The company manages a robust network of independent dealers across the country and offers a wide range of services, including maintenance, financing, leasing, and used vehicle sales.
The project's goal is to implement INFORM's software suite, designed specifically for the complexities of the vehicle logistics sector. The system, based on Artificial Intelligence and Operations Research, will cover yard and workshop operations at the compound in Kortenberg, near Bruxelles airport. It will provide comprehensive capabilities for optimized parking, real-time work order assignment as well as automatic workshop activity scheduling and efficient execution. All processes will be highly automized and improved by using the proven INFORM algorithms. With the new system and central data management in place, D'Ieteren Automotive will be able to control all its vehicle processes more efficiently at their compound.
"D'Ieteren Automotive is committed to providing fluid and sustainable mobility solutions to our customers," said Christian Quaedpeerds, Automotive Logistics Manager for D'Ieteren Automotive. "By partnering with INFORM, we aim to leverage their expertise in digital decision-making and AI to enhance our vehicle logistics processes and additional services, ultimately delivering better service to our customers."
The new system will offer a range of benefits, including higher punctuality, increased efficiency, shorter delivery and processing times, higher customer satisfaction, and future-proof company structures. The solution is expected to go live in 2024.
"We are excited to embark on this journey with D'Ieteren Automotive," said Hartmut Haubrich, Director Vehicle Logistics at INFORM. "Our solution is designed to handle the complexities of the Vehicle Logistics industry, and we are confident that it will bring significant benefits to D'Ieteren Automotive. We look forward to driving the digitalization of their logistics processes and support D'Ieteren on their journey as the mobility provider for Belgium."
This partnership marks another milestone in INFORM's mission to supplement classic IT systems and increase the profitability and resilience of many companies. With over 1,000 software engineers, data analysts, and consultants supporting more than 1,000 customers worldwide, INFORM continues to lead the expansion of digital decision-making through AI applications in vehicle logistics and many other sectors.