Masternaut Tackles Emissions with New Fleet CO2 Certification Programme
12th September 2018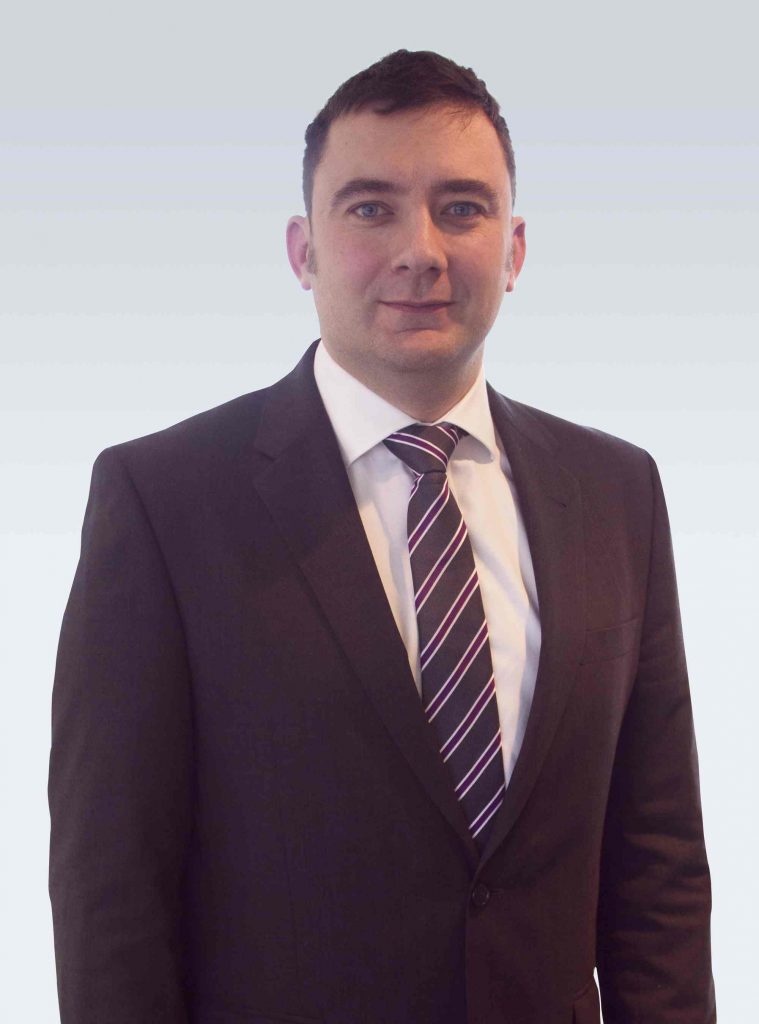 In a bid to reduce CO2 emissions and encourage fleets to improve their efficiency, telematics solutions provider Masternaut has launched a new CO2 certification scheme. Verified by the Energy Saving Trust, the programme allows its fleet customers to understand and reduce their emissions. The certification scheme awards three levels – gold, silver and bronze.
To achieve gold – best-in-class status – operators must achieve either a 5% improvement on industry benchmarks (based on fleets of a similar makeup), or show a 5% reduction in emissions, compared to their own year-on-year figures. Currently Masternaut customers save 230,000 tonnes of CO2 per year, simply by using telematics software to create more efficient fleets.
The programme, which is available for free to all of the 10,000 clients who use Masternaut's technology, has calculated year-on-year improvements in emissions performance, as well as comparing actual MPG against the expected performance from 2017 make and model benchmarks. Fuel and distance data is pulled directly from the vehicle via Masternaut's patented CAN clip technology.
The Masternaut Fleet CO2 Certification Programme helps customers reduce their fuel use, by offering fleet managers a benchmark to operate against, both based on their own performance and that of other similar fleets. It is also an opportunity to celebrate those firms who are achieving the top levels of emission reduction and encourage continued improvement.
This is supported by Masternaut's in-cab coach device which provides coaching directly to drivers in the vehicle, and provides feedback to fleet managers on driving styles, to plan training for safety and reduced fuel consumption purposes.
Fleets who achieve CO2 Certification will receive a communication pack including stickers which can be displayed on their fleet vehicles as well as digital banners and a press kit enabling these companies to promote their achievements both internally and externally.
As well as offering fleets the opportunity to understand the impact of their entire operation, the data revealed some other interesting results. For instance, the Hybrid Electric Yaris has one of the most consistently high fuel economies of any vehicle, with even the worst 10% of journeys achieving 53 mpg.