Logistics Software Firm Transporeon Sold to Hg
29th January 2019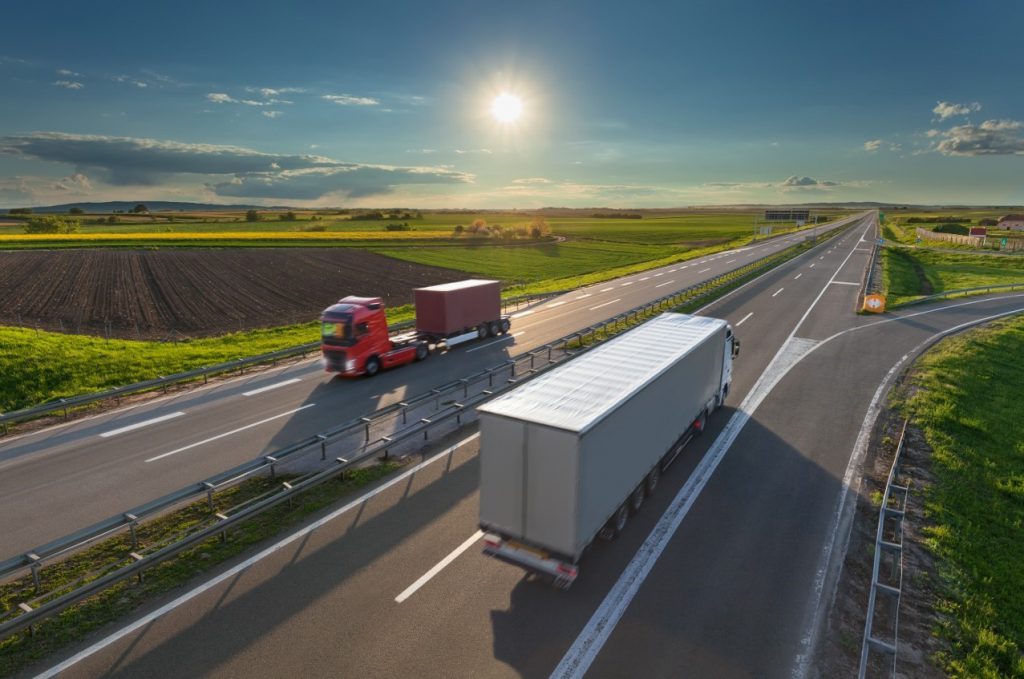 Logistics IT software specialist Transporeon Group has been sold to investment vehicle Hg by its existing majority stakeholder, private equity firm TPG Capital. Terms of the transaction are not being disclosed. 
Headquartered in Ulm, Germany, Transporeon is described as a leading cloud-based logistics platform, linking manufacturers, retailers and wholesalers with logistics service providers, via the largest network of its kind. The group digitizes the entire logistics-supply chain, providing software-as-a-service (SaaS) solutions that connect a global network of over 1,000 shippers and trading companies, almost 90,000 carriers, and over 100,000 users in over 100 countries.
"Our partnership with TPG has been hugely rewarding and their experience in developing software companies has been very beneficial to Transporeon's continued momentum," said Martin Mack, cofounder and CTO of Transporeon. "We now look forward to working with Hg on the next step of our journey."
This news follows Transporeon's merger with logistics consultancy TIM Consult, which was announced last summer.