Lean Manufacturing Experts Offer Advice on Moving to eKanban Technology
14th September 2017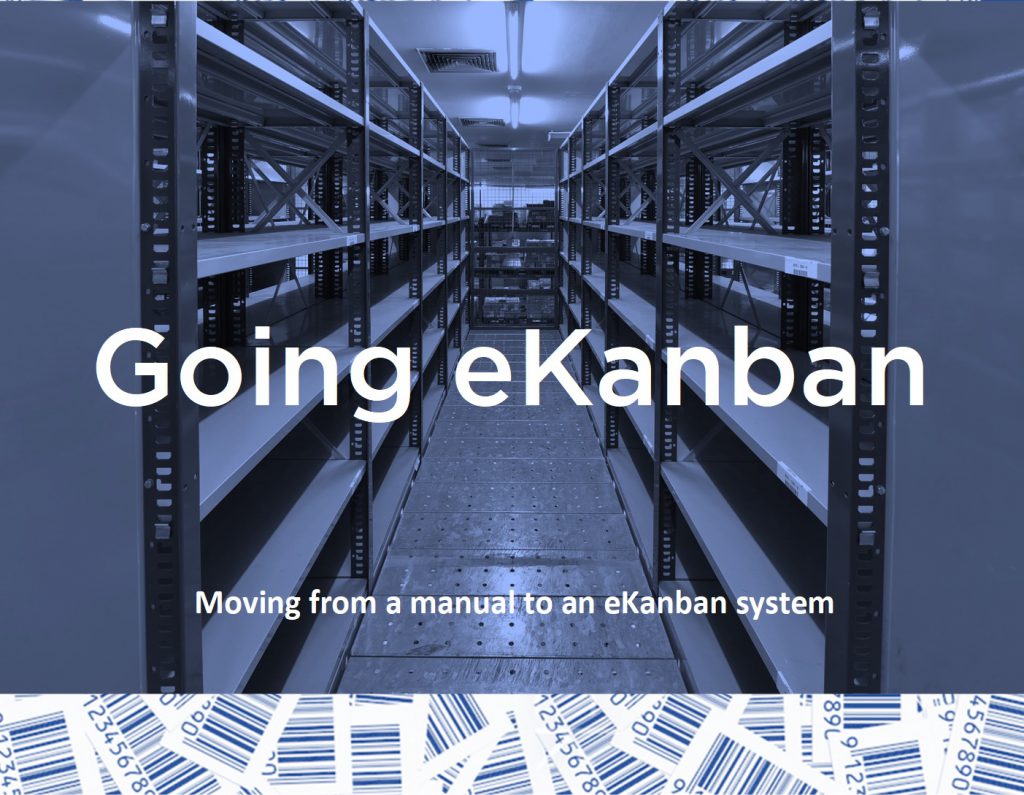 Synchrono, a leader in modern demand-driven manufacturing software and synchronization technology, has released a new InSync paper, Going eKanban, which is based on years of working with manufacturers to introduce Lean, or pull-based inventory replenishment methods.
Grounded in Lean manufacturing and Just-in-Time (JIT) principles, Kanban is a pull-based inventory replenishment process, originally introduced by the Toyota Motor Company to improve production flow on its assembly line. The Kanban process allows manufacturers to respond quickly to changes in demand while maintaining minimal, on hand inventories. The result is substantial savings in inventory storage and costs associated with material waste.
A Kanban contains information on the part or component tracked in inventory and the point at which to reorder. The Kanban may be physical – a card, labelled container, or parts bin – where consumption and reorder points are manually monitored. Or, the Kanban may be electronic. Manufacturers using an electronic Kanban, or eKanban system, scan parts or components as they are received into inventory and again, as they are consumed. eKanban software aligns inventory levels with real-time consumption, sending demand signals to suppliers to replenish parts as needed. These signals are tracked through the replenishment cycle, bringing visibility to both the manufacturer and its supplier.
Many manufacturers are using Kanban systems today and realizing the benefits of right-sizing their inventory. At some point, however, those using physical, or manual Kanban systems reach a point where the process loses its Lean value. Going eKanban helps manufacturers determine when to move to an eKanban system and provides best practice advice for introducing the technology into the production environment.
Going eKanban is available for download at www.synchrono.com.