Jacuzzi Chooses Infor CloudSuite
9th February 2023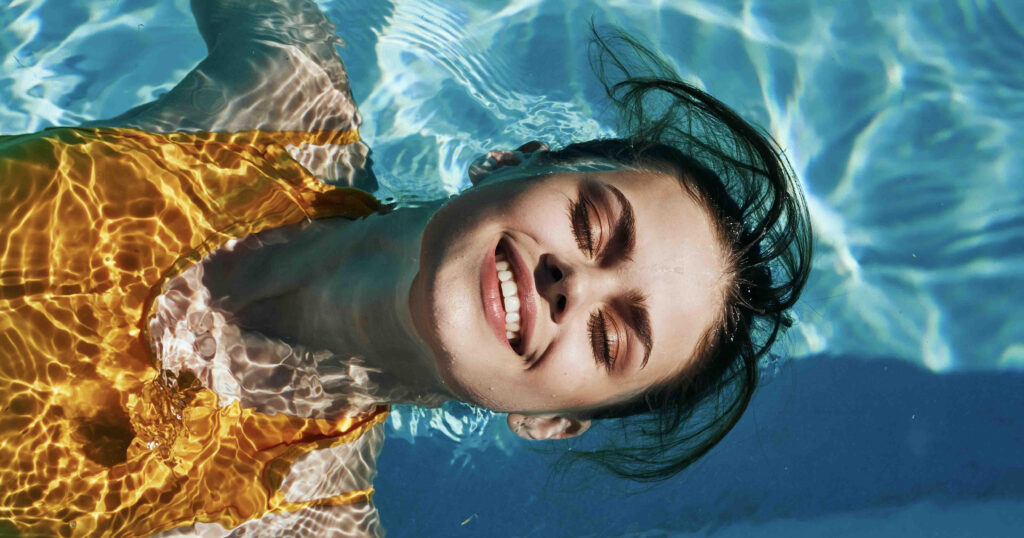 Infor® has announced Jacuzzi Brands Inc. has selected Infor 'CloudSuite Industrial Enterprise' to help improve inventory accuracy and supply chain efficiency, enhance customer experience and standardize business processes.
"This was a tremendous opportunity for us to showcase our commitment to partnership, industry expertise and our incredibly talented teams,"
said Infor EVP and General Manager Ed Allen. "Jacuzzi has been growing and realized it could no longer meet its business goals by following the current path. Multiple solutions at different facilities resulted in a system that was disconnected and unintegrated. It was important to Jacuzzi to get cross-functional business capabilities on the same platform, unifying the enterprise through one consistent set of solutions and technology. We have developed strong relationships with an innovative industry leader and great customer, and their future is bright with Infor."
Founded in 1956, Jacuzzi Brands is a global manufacturer of premium spas, swim spas, whirlpools, soaker and walk-in bathtubs and related bathroom products and accessories. Its brands include Jacuzzi®, Sundance®, Dimension One Spas®, Hydropool®, ThermoSpas® and BathWraps®. The company's flagship brand, Jacuzzi®, is the most recognized in the world for spa and hydrotherapy bathing.
An Infor customer since 1985, Jacuzzi had been running Infor ERP on-premises in many worldwide facilities. In 2019, Jacuzzi management realized that the current situation would not support the company's growth. Specifically, Jacuzzi wanted to better manage its inventory and reduce inventory levels. It also hoped to improve supply chain effectiveness and raise the customer experience. After a review involving multiple vendors, the company chose Infor CloudSuite Industrial Enterprise.
"We were convinced that we would not be able to reach our business goals and profitability objectives using our legacy platforms," said Brian Pierson, Jacuzzi Brands global chief operating officer. "One of Infor's advantages is that they are easy to do business with. They brought together the right people at the right time and were able to show us that they had the right solution for our organization. We know they have got our backs throughout this journey."
Infor is a global leader in business cloud software specialized by industry. We develop complete solutions for our focus industries.
Infor's mission-critical enterprise applications and services are designed to deliver sustainable operational advantages with security and faster time to value. Over 60,000 organizations in more than 175 countries rely on Infor's 17,000 employees to help achieve their business goals. As a Koch company, our financial strength, ownership structure, and long-term view empower us to foster enduring, mutually beneficial relationships with our customers.