Infor CloudSuite Implemented by On-Demand Manufacturing Platform
12th June 2018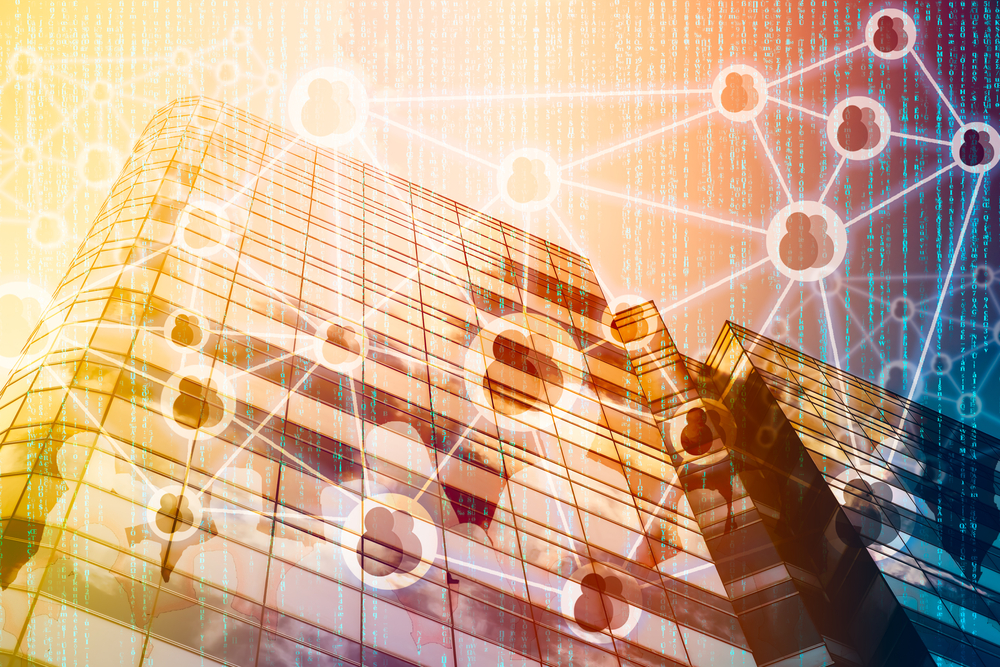 On-demand manufacturing platform Xometry has decided to implement Infor CloudSuite Industrial. Built on highly flexible, scalable architecture, the software is designed to help customers increase agility and alignment with the fast-changing industry. The solution can also be used to help provide a foundation for more advanced operations, strategic analytics, and growth.
Founded in 2014, Xometry developed a software platform to enable product designers and engineers to upload 3D files and receive instant prices, expected lead times and manufacturing feedback across a wide range of technologies. Xometry then utilizes a network of 1,100 small and medium manufacturers to produce and deliver the needed parts. The manufacturers receive notifications about jobs that fit their capabilities, and they are able to accept the work. It's described as a match service for product designers and custom manufacturers.
Over the last year, Xometry has experienced rapid growth, as the new concept has proven useful to the manufacturers using the service. The network of 100 manufactures has grown to over 1,100 – serving over 10,000 customers seeking suppliers, including BMW and General Electric. As the company attempted to cope with the rapid growth, Xometry realized it needed to invest in a third-party solution that could help them more efficiently scale and manage a large amount of small orders.
"We needed a solution that worked with our proprietary software to help keep up with orders and customer requests, taking the needs of small job shop requirements and scaling through technology," says Peter Goguen, Executive Vice President of Xometry. "The Infor solution should allow us to build upon our business and is the best-suited to meet the current requirements of our internal operations. With Cloudsuite Industrial we expect to be better able to focus on growth, which can allow us to add significant transactional volume in existing manufacturing technologies and more easily support the addition of future Xometry technology offerings."
The Infor Cloudsuite Industrial Solution offers Xometry an end-to-end solution for greater network visibility. It also provides more modern functionality, like contextual analytics and collaboration tools designed to help with customer service.