Industry View: Prepare for Brexit's Uncertain Supply Chain Impact
25th June 2019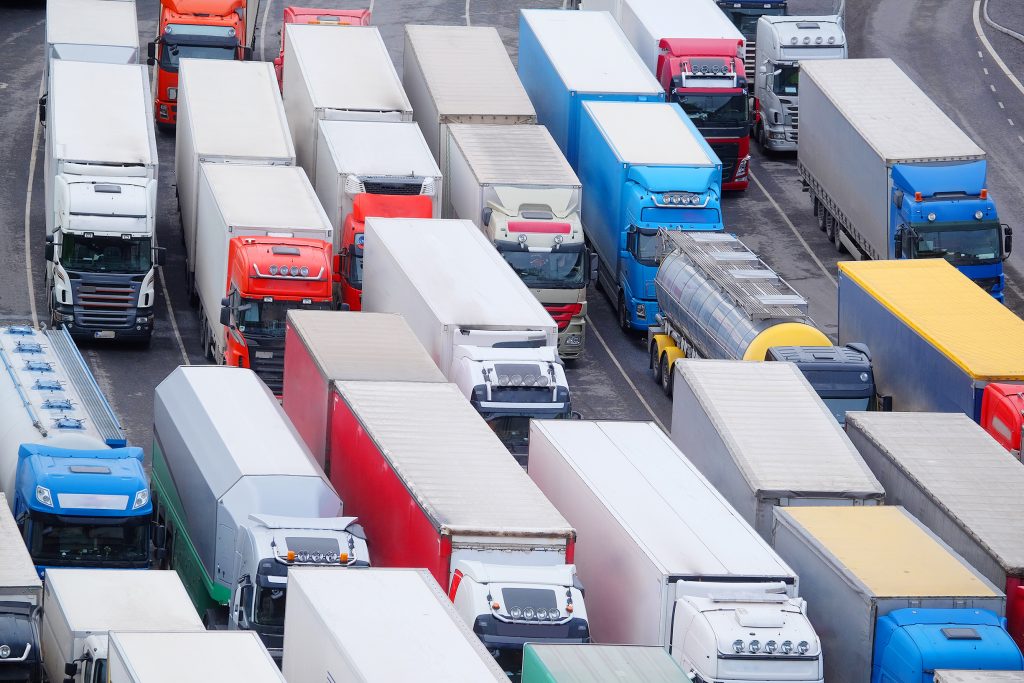 The uncertainty of Brexit is leaving many organisations unsure how to plan for the future. With the decision delayed until October 31, 2019, companies want to do what they can to get ahead of any changes that will impact their supply chain; however, an unclear outcome makes it difficult to prepare. Visibility specialist Project44 explains.
One of the worst-case scenarios is a closed border. This could mean new regulations and tariffs for moving goods in and out of the UK. It would also likely come with custom delays and longer lines at the border. Furthermore, labour laws could be impacted, leading to capacity concerns and a potential driver shortage.
While some organisations are waiting to make any moves until a decision is made, many are taking measures to prepare for potential undesirable scenarios. For example, many are stockpiling inventory in an attempt to avoid negative consequences. While this approach may provide a temporary fix, it strains capacity of warehouses and will not be an effective long-term solution.
There are steps businesses can take to better position themselves for any of Brexit's possible outcomes. Because any action at the UK border could have a downstream impact, businesses need more transparency than ever before. By gaining more visibility into the supply chain and transportation process, they are better able to proactively identify possible disruptions.
Depending on where materials are sourced and what borders they cross, they could have an impact further down the line. To prepare for the potential domino effect a supplier (or their supplier) may have, companies should gain a deeper understanding by mapping out their complete supply chain.
In addition to having this insight, it's critical to have a supply chain strategy that incorporates advanced visibility. Visibility technology, such as project44, allows companies to gain a complete, real-time picture into their shipments and make informed decisions based on predictive analytics. With the possibility of Brexit-related border delays, organisations can use visibility technology to leverage data from their carriers and identify potential inefficiencies that might have otherwise been unpredictable. With this knowledge in real time, they can ensure their shipment is punctual and provide customers with a seamless experience.
Whether or not the UK leaves the European Union, firms should incorporate visibility in their supply chain strategy because of the crucial role it plays in ensuring efficient and cost-effective process. With the ability to plan more effectively and handle issues in real-time, visibility technology gives businesses the opportunity to turn their supply chain into a competitive advantage.
Even if Brexit's outcome is in favour of those importing and exporting across the UK border, the supply chain process is evolving, and businesses should be considering how to future-proof their strategies.