Industry View: Brexit and Stockpiling: What's the Answer?
7th December 2018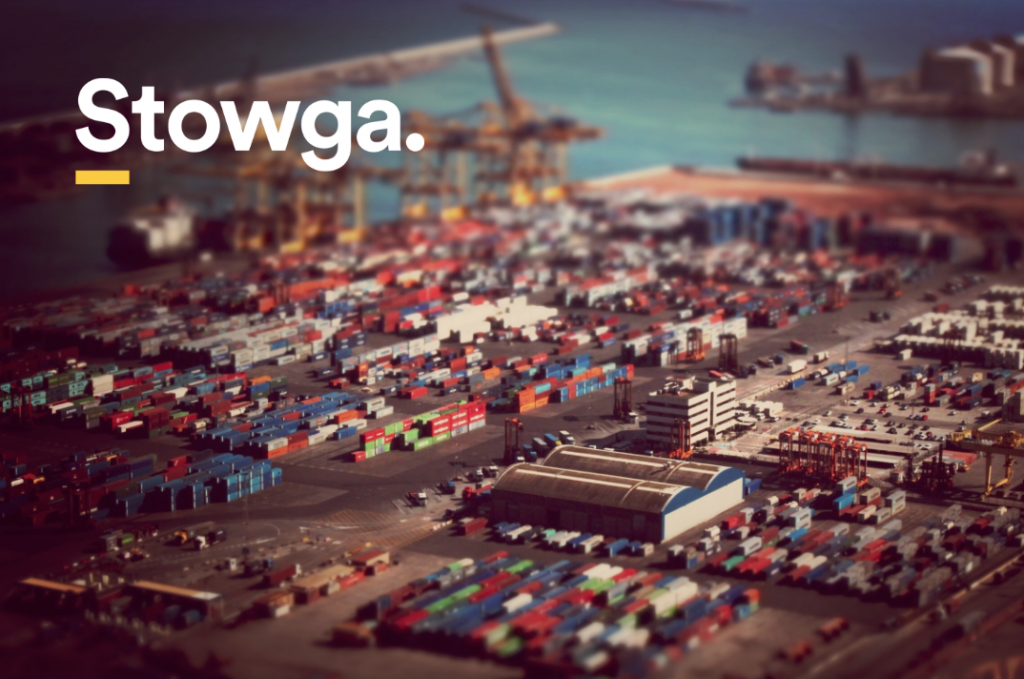 Brexit and Stockpiling: What's the answer? Charlie Poole of Stowga explains
Brexit is dominating conversations once again and creating waves of uncertainty in almost every industry. But the big question everyone is asking right now is: do we have to start stockpiling our imported goods to prepare for a no deal Brexit? What happens to our food if it's held up at customs? Will there be shortages?
It might sound apocalyptic, but if the UK leaves the EU without a deal – which is a distinct possibility – we could find ourselves in a situation where food, pharmaceuticals and even car parts are not readily available. Despite Airbus announcing they were going to stockpile goods in preparation of increased tariffs, supermarkets asking their suppliers to provide a breakdown of any ingredients and packaging materials sourced from the EU, and the NHS working to make sure medical supplies don't run out for the next six months, the UK government insists that retailers won't need to resort to stockpiling.
Yet, there have been whispers about measures already being prepared for this eventuality, such as the Ministry of Defence looking into how the armed forces could be deployed to carry out various civil functions, including using RAF jets to transport food supplies across the country. It looks like Brexit secretary, Dominic Raab, isn't going to provide much advice on what retailers need to do to protect themselves and their stock either. So what's the plan?
An uncertain future?
The reality is that no one knows exactly what is going to happen when the UK leaves the EU, not to mention if we leave without a deal. But one thing is clear – retailers need to take matters into their own hands and have contingency plans in place in order to ride out the period of uncertainty they face.
The media will have us believe that the UK simply doesn't have enough warehouse space to accommodate emergency stockpiling of goods. But this is simply not the case – the space is there, but it is just tied up in warehouses that are already in use, yet are not full. The problem is that people just don't know where it is nor have to access it.
Warehouses are typically let out on long-term leases. It takes a long time to find a negotiate a warehouse lease so organisations always take more space than they need just so they have room to grow if required and do not have to go out looking for another warehouse any time soon. What we have seen over the last few years is that organisations have over-estimated their needs, not grown as expected and as a result, their warehouses are not full. On average, each warehouse in the UK is only 75% full, so that is tens of thousands of square metres of space that is not being utilised.
Business must get better at using space thatis already built instead of investing thousands in building new warehouses toaccommodate short-term uncertainty. On-demand warehousing is the solution tothe stockpiling problem and for retailers who need a contingency plan. Stowga brings the sharing economy model towarehouse space. Its marketplace allows organisations to list their availablewarehouse space, be it 10 or 10,000 pallet spaces, and makes it available tobusinesses who need the space. It can be rented for as little as a month at atime, on a pay-as-you-go basis, so it is extremely flexible to be scaled up anddown when required. The spaces available aren't just ambient either -temperature controlled, frozen, and specialised warehouses are also available,which means every type of business can prepare for all eventualities. It's unlikely that the government is going togive much advice or guidance for retailers or businesses when it comes to theirsupply chain post-Brexit. No one should risk failure, so they must take theircontingency plans into their own hands and consider new ways to adapt.