IBS Software Acquires AFLS
22nd February 2023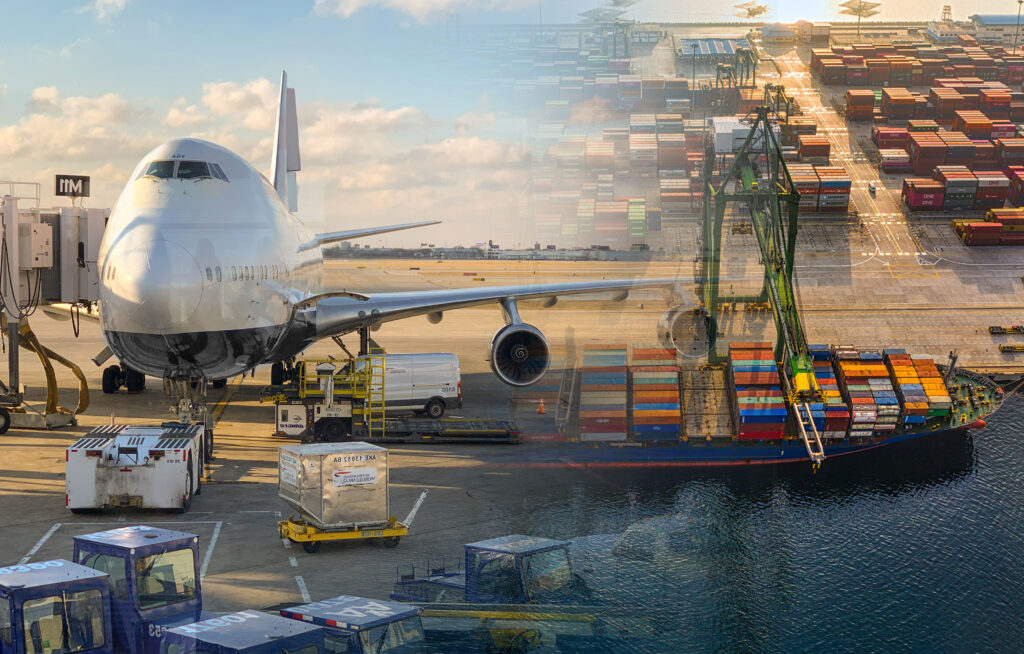 IBS Software, a leading SaaS solutions provider to the travel industry globally, has announced the completion of a transaction to acquire Accenture Freight and Logistics Software (AFLS). AFLS provides technology platforms to help airline and ocean transportation companies manage their freight operations and grow through digital transformation and innovation.
The acquisition will strengthen IBS Software's leadership as a technology provider to the air freight industry by bringing together complementary solutions and a shared vision for innovating and transforming the air cargo businesses. Boosting the freight business is an increasingly critical priority for airlines and the AFLS acquisition consolidates latest innovations to accelerate growth, especially AFLS' cloud-based collaboration platforms which deliver advancements in airline partnerships – a major focus area for carriers.
The acquisition is also a strategic step in recognizing IBS Software's vision to establish itself as an end-to-end player in the global freight supply chain. AFLS has a strong heritage in ocean freight innovation with a suite of new generation platforms that enable ocean carriers to automate critical business functions and make data-led decisions for commercial operations. Further, the transaction helps the company to deploy its cargo and logistics management expertise in the ocean transportation sector.
With increasing industry focus on the digitalization of the ocean supply chain to improve efficiencies, expansion into ocean cargo presents a significant growth opportunity for IBS Software. The acquisition will also allow the company to tap into a highly capable talent pool of experts in logistics and supply chain management that can drive innovation and deliver value to the industry.
To support this expansion, IBS Software will open a new development centre in Chennai, its fourth in India, for travel, transportation and logistics. The centre will accelerate the company's mission to transform how travel companies operate in a digital world by delivering next-generation products to accelerate growth, drive efficiency, and create differentiated customer experiences.
"The acquisition of AFLS is a strategically important milestone for our cargo and logistics business to broaden its global footprint, with ocean transportation being a natural adjacent industry in which to expand our expertise," said V K Mathews, Executive Chairman of IBS Software. "It is a synergistic opportunity to bring our decades of experience and expertise to the ocean cargo business, as well as strengthen our own capabilities to provide greater value to the air cargo customers."
"Cargo and logistics are vital to the global economy. It's an area ripe for growth and hungry for transformation. Recent moves by logistics businesses to enter air cargo as they seek to influence the supply chain at every level are evidence of the growing disruption in the sector. AFLS will be pivotal in our wider mission to transform the global supply chain through digital innovation," said Anand Krishnan, CEO, IBS Software.