Fulfilment technology is key to DTC success
21st December 2022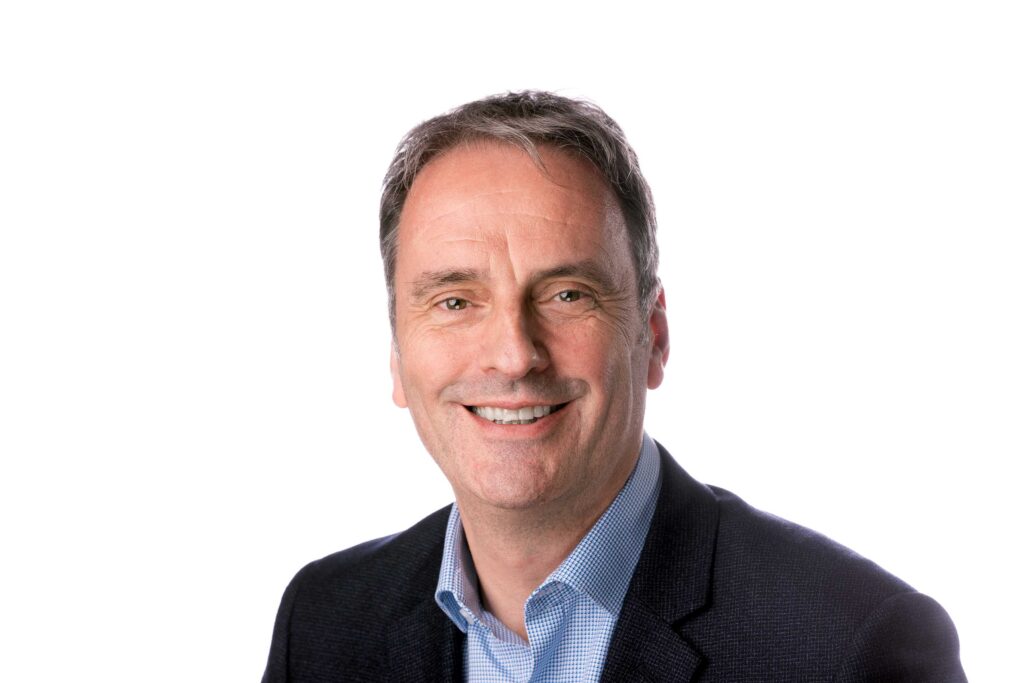 Direct-to-Consumer (DTC) is a type of business-to-consumer retail sales strategy where a business will market, sell and ship a product directly to the customer, writes Will Lovatt, General Manager and Vice President, Deposco Europe. According to recent figures from eMarketer, US Direct-to-Consumer (DTC) ecommerce sales have more than tripled over the past six years. The market has grown from $36.08bn in 2016 to $128.33bn in 2021 – a gain approaching $100bn in about half a decade. We expect it will add almost another $100bn in the next three years, reaching $212.90bn by the end of 2024.
Unfortunately though, warehouse facilities in general are struggling to keep up with this trend. Their layout and processes are often unsuited to the emerging distribution model, populated as it often is, by racks of pallets and a wide range of automated materials handling equipment. The operation will typically be highly automated, focused on efficiency and moving inventory in bulk. Problems can therefore arise when a DTC capability is introduced and a consumer orders a single packet of biscuits, lipstick or pair of trainers,
Many warehouses are simply not ready or prepared to operate like this. If working practices and flows through the warehouse are configured for a retail business-to-business (B2B) approach, then looking after DTC can be a major challenge. It is not possible to pick a single item with a forklift truck, for example.
Many of these businesses have been set to run retail or wholesale B2B operations and while they may have these bulk operations under tight control, they might, at the same time, be forced into running a rudimentary ad hoc DTC operation in a corner of the facility or squeezed onto a mezzanine floor. It is far from the ideal set up for driving efficiencies.
Introduction of DTC workflows
Equally critically, the introduction of DTC workflows into the process mix within the warehouse makes it still more important that the business has the right inventory identified for each and every channel. Processes that were traditionally established predominantly for manufacturing efficiency must now be re-calibrated to handle DTC workflows.
Maintaining and segmenting inventory across different channels is tough to achieve, largely because each channel's inventory needs to be considered separately. Legacy order fulfilment and ERP workflows are typically cumbersome and unwieldy to deal with, while the dynamic needs of ecommerce need rapid execution. When this mix of processes are handled manually, errors often creep in, and the accuracy of decision-making is therefore compromised. Moreover, these traditional processes typically only offer visibility at a case or pallet level, while today's consumers needs are satisfied at a single-unit (EACH) level.
Orchestrating orders with a manual, user-driven, non-real-time process will not only result in inaccuracies, it will also run the risk of overselling – selling the same product simultaneously in two different channels – and increasing customer frustration. In line with this, a recent survey by Emplifi polling consumers across the UK and the US, found that 86% will leave a brand they were once loyal to after only two to three bad customer service experiences.
A route map forward
The most effective way for ecommerce companies to provide a great experience across the whole DTC cycle, especially one operating alongside other distribution and fulfilment processes, is by optimising warehouse operations. That effectively means selecting a Warehouse Management System (WMS) with the breadth and richness of functionality to fulfil the organisation's current needs together with the flexibility to scale and grow as the business migrates into new areas.
In addition to this, retailers, wholesalers, 3PL service providers and ecommerce organisations alike, will all need to be sufficiently agile to fulfil through pick and pack processes with accuracy and speed, whatever the nature of the order. In contrast to the full vehicle transport optimisation mindset of the traditional supply chain, a system that directly integrates with parcel carriers and calculates dimensional weights, and rate shops from available carriers will offer additional service options to the customer while also saving time and money for the business itself.
Towards error-free fulfilment
Warehouse management and order fulfilment systems also need to support operational efficiency and enhanced productivity, of course. In this context, scanning technology with system directives and validation, across all warehouse processes creates a clear error-free fulfilment process for teams to work efficiently. Organisations can achieve further efficiency and productivity benefits by integrating in real-time to automation systems like fulfilment robotics, pick-to-light, and sortation systems. That, in turn, enables them to process higher volumes of orders, avoiding worker cost increases as the business develops.
Once again, having absolute network-wide inventory visibility is critically important here. Organisations require systems that allow them to manage all inventory processes inside their warehouse, from tracking and replenishment to cycle and physical counting. Moreover, to drive efficiencies across their modern warehouse and store operations, they need 100% visibility of where all inventory is located at all times across all locations.
In light of this, it is increasingly key that the business ensures it is running high-quality Warehouse Management and Order Management Systems that are flexible, scalable and capable of bringing in added functionality as and when needed, to address rapidly changing needs in the dynamic consumer-focused world they serve.