Denso Wave Europe Innovative Handheld Solutions at LogiMAT
19th February 2020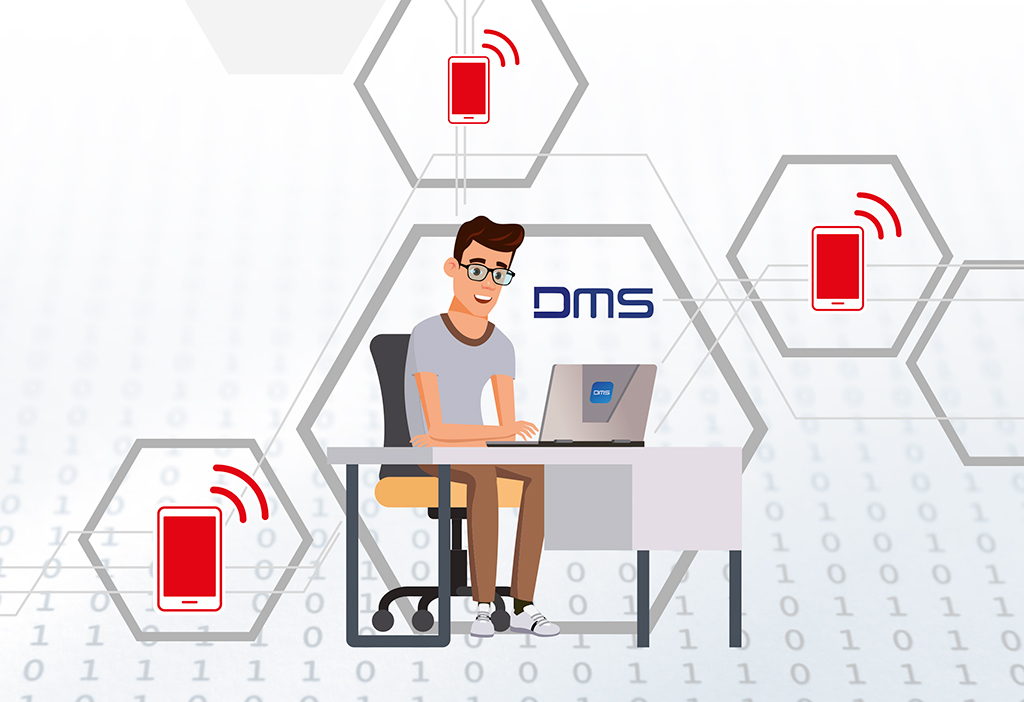 Denso Wave Europe, part of the Toyota group, is one of the market's leading providers for mobile data collection and offers various advantages for logistics and warehouse management. Industry 4.0 and the Internet of Things (IoT) are becoming increasingly important not only for the inventors of the QR Code, but also for the logistics sector. At this year's LogiMAT, the experts for mobile data collection and data management will showcase their Device Management System (DMS) for DENSO handheld terminals, as well as their data management platform ORiN. They will be at booth F64 at the LogiMAT in Stuttgart.
Particular focus will be on the DMS, the Device Management System, from Denso Wave Europe, part of the Toyota group. The experts for mobile data collection and data management developed this modern device management system for the efficient use of DENSO handhelds. With the DMS, which can be tested at the LogiMAT, all the handhelds used within a company or group can be managed from just one computer. That is a great advantage in the logistics sector, as the administrator can see the status of every individual handheld at a glance.
Updates for one or more handhelds can easily be planned with the Device Management System from Denso Wave Europe. Hence, downtimes in logistics and warehouse management, can be kept to a minimum.
The DMS from DENSO can also be used to solve errors: The administrator can send a message to the faulty device, while another employee, for instance in logistics and warehousing, tests the solution on the handheld terminal simultaneously.
Thanks to the integrated theft protection, the administrator can even use the Device Management System to block a stolen handheld or set it back to its factory settings.
In addition, the handheld terminals BHT-1700 and BHT-1800 are compatible with the DMS. Full-service and support is an important virtue, since many of DENSO's clients, for example from the logistics sector and warehouse management, emphasize that it is one of the reasons why they have been using DENSO's devices for mobile data collection for more than 20 years.
The Data Management Platform ORiN will also be shown at the LogiMAT. It was developed to modernize supply chains, for example in logistics. As a result, new products, such as handhelds and scanners, but also processes can be integrated quickly and easily.
ORiN records the exact sequence of the production processes, including all delays and errors. Processes in logistics can thus be optimized and errors corrected.
What is special about ORiN, says Denso, is the fact that it enables the forwarding of data between all devices and applications, leading to a high degree of flexibility and offering advantages in logistics.