BluJay Expands Customs Offering with Grosvenor Acquisition
7th August 2018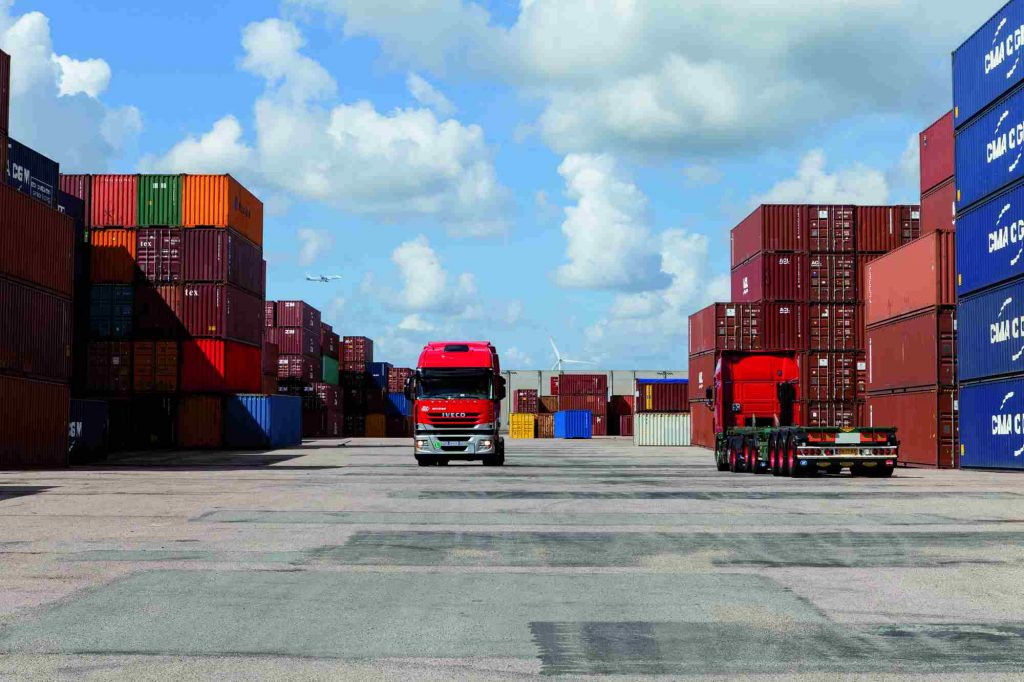 BluJay Solutions, a leading provider of supply chain software and services powered by the world's first Global Trade Network, is to buy Grosvenor International Systems, a leading provider of customs and compliance solutions to the UK and European markets. With this acquisition, BluJay extends its position as the global leader for integrated customs solutions.
"We are executing on our plan to be the world's premier Customs Management platform. Adding a dynamic team like Grosvenor will allow us to extend our lead in the European market," said Doug Braun, CEO, BluJay Solutions.
Lorenzo Rossetti, Grosvenor's Customs Development Director added, "Our solution is a great match for BluJay's global single-window Customs platform. Our technology is modern and flexible, which will allow for rapid integration. In the UK, 80 percent of import customs declarations are 'self-filed' away from the border by importers or customs brokers, allowing for speedy movement of goods through the port/airport. We generate approximately 35 per cent of those self-filed declarations in the UK, so you know our system and processes are rock-solid."
"The pace of change in global trade is incredible. Brexit is a serious concern for our Global Trade Network community," added Doug Surrett, BluJay's Chief Product Strategist. "And adding Grosvenor's solutions to our portfolio will help ensure compliance and productivity regardless of Brexit's final outcome. They are a fantastic team, and we are excited to welcome them to BluJay."
Grosvenor's pioneering Customs duty management systems have led the way for over 30 years, helping importers and exporters throughout Britain and Europe to increase efficiency, improve cashflow, and reduce costs. It says its leading position in the UK is further enhanced by AEO accreditation and its ability to help clients achieve AEO status themselves.