Aptean Acquires 3T Logistics
21st November 2023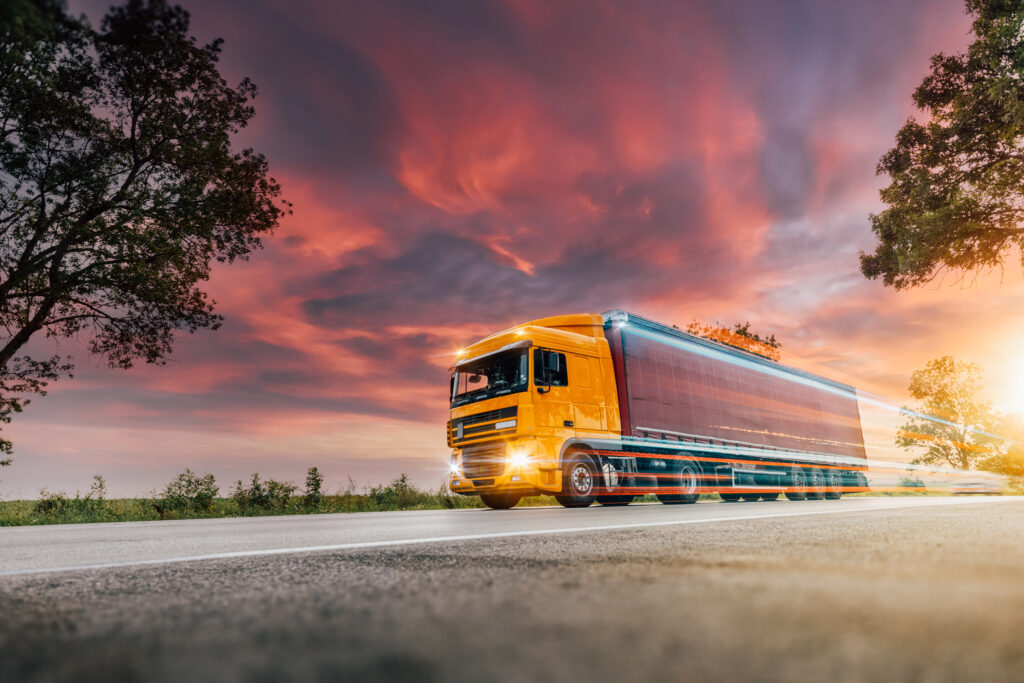 Today, Aptean, a global provider of mission-critical enterprise software solutions, announced its acquisition of 3T Logistics & Technology Group (3T), a provider of cloud-based transportation management systems (TMS) to shippers and carriers in the United Kingdom and broader Europe.
With the acquisition of 3T, Aptean adds new capabilities to its TMS offerings for shippers and carriers serving manufacturers and distributors in the food and beverage, fast-moving consumer goods, industrial machinery, automotive and building product verticals.
Founded in 2000 and based in Leicester, England, 3T delivers solutions that drive cost reductions and service improvements by helping shippers and carriers automate processes, optimize logistics scenarios and attain real-time visibility into every facet of shipping operations. 3T's modular, app-based 'EVENT' platform can be customized to meet the unique business needs of its customers. 3T's customers also benefit from its logistics and transport management services, based on decades of expertise in the industry.
"Aptean is pleased to expand its TMS offerings in Europe with the addition of 3T's cloud-based EVENT platform," said Duane George, GM of EMEA and APAC at Aptean. "In today's challenging business environment, 3T helps organizations deliver their products with greater speed and efficiency, enabling them to compete a global level."
"Aptean shares our commitment to innovation and our solutions are highly complementary to Aptean's existing ERP and SCM offerings for manufacturers and distributors," said Steve Twydell, Founder and CEO at 3T. "As part of Aptean we will be able to provide our customers with more solutions to enhance efficiencies and improve outcomes across their operations."
3T is an award-winning UK head-quartered SaaS transport management technology business. The company has evolved to become a globally recognized TMS technology provider. The company's vision and mission remain the same since its inception, to improve service, reduce cost to shippers and carriers and remove empty running through collaboration and the smart use of technology.
Aptean is one of the world's leading providers of purpose-built, industry-specific software that helps manufacturers and distributors effectively run and grow their businesses. With both cloud and on-premise deployment options, Aptean is headquartered in Alpharetta, Georgia and has offices in North America, Europe and Asia-Pacific.