Technology Empowering Logistics Workforce
7th March 2023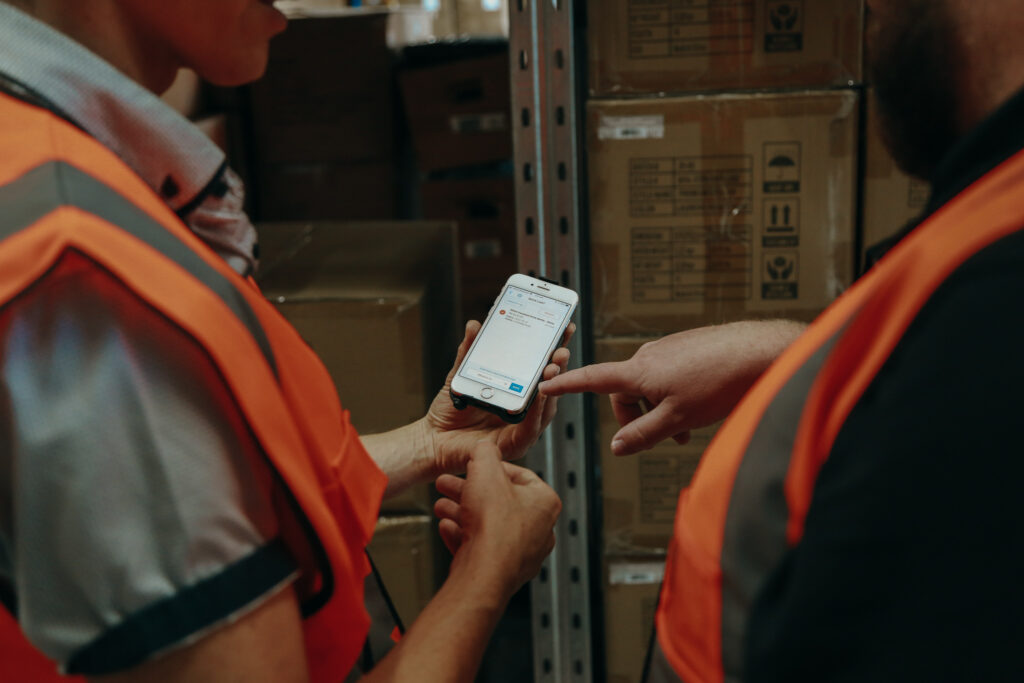 Technology in logistics can be a powerful tool to empower your team and enhance the logistics sector workforce. Logistics software supplier CartonCloud are known for creating systems that empower and cater to the needs of small-medium-sized logistics companies. In this article, the software leaders look at what humans can do while aided by technology.
"We're interested in exploring how the logistics workforce can be empowered to achieve more, by the use of emerging technology and innovative solutions," said CartonCloud CEO and Founder Vincent Fletcher. "We're seeing a number of new technologies emerge that are increasing safety and workforce enjoyment, and opening up new opportunities to engage a wider workforce in logistics roles."
Fletcher says the innovation is already there, it's how the sector uses it that matters most. "Logistics providers are already using technology and software solutions to focus on optimization. They are streamlining workflows and processes, and simplifying tasks at hand, in order to get more out of every dollar and resource they have. The industry is being pushed to deliver faster shipment timeframes and more flexible order and delivery options, and this means all logistics operators must be working smarter to find efficiencies – including smaller companies who may not have the financial clout to cover massive upfront costs for solutions."
Small-medium sized operators make up a majority of the supply chain across North America. "We need to ensure that these smaller players have access to the tools they need to stay competitive," said CartonCloud Head of North America/COO Shaun Hagen. "It comes down to the suitability of the software for their needs, and how quickly and easily they can have the system up and running, to start seeing the benefits. First and foremost, they need solutions that are easy to use and implement – there's no point having the highest tech if it's too difficult to train their staff on. Next, it has to give them flexibility and to allow them to scale according to opportunities and demand as the market shifts. And finally, it needs to provide a range of seamless and flexible integration options that allow them to connect with their customers and industry partners as they need."
Technical innovation in logistics is not about replacing humans – it's about empowering your workforce to do more.
"Robotics, automation, and software can remove the need for certain manual tasks, and increase workforce output and productivity," adds Fletcher. "The right tools and solutions can even reduce risk for humans working in high-risk conditions like high or low temperatures, physically demanding roles, or working with heavy machinery. There's a huge opportunity for smaller players to access the solutions as a plug-and-play service, once they already have their business online – and that's where we come in."
CartonCloud's warehouse and transport management software is designed specifically for SMB logistics operators, with user-centred design and features created specifically for the industry.
The software, often referred to as 'mission-critical', removes tedious and time-consuming tasks, boosts scalability, and increases efficiency.
"Our software is designed by logistics people, for logistics people, with every design feature, functionality and update created to make the lives of logistics people easier – while allowing them to grow their business," concludes Fletcher.
With greater access to logistics technology and automation and human-centric technology, Fletcher and his team believe the world of work within logistics will evolve, offering new roles that are aided by machinery and technology, and creating new opportunities for others to build new solutions within the network.