Survey: e-commerce consumers have high delivery expectations
13th May 2021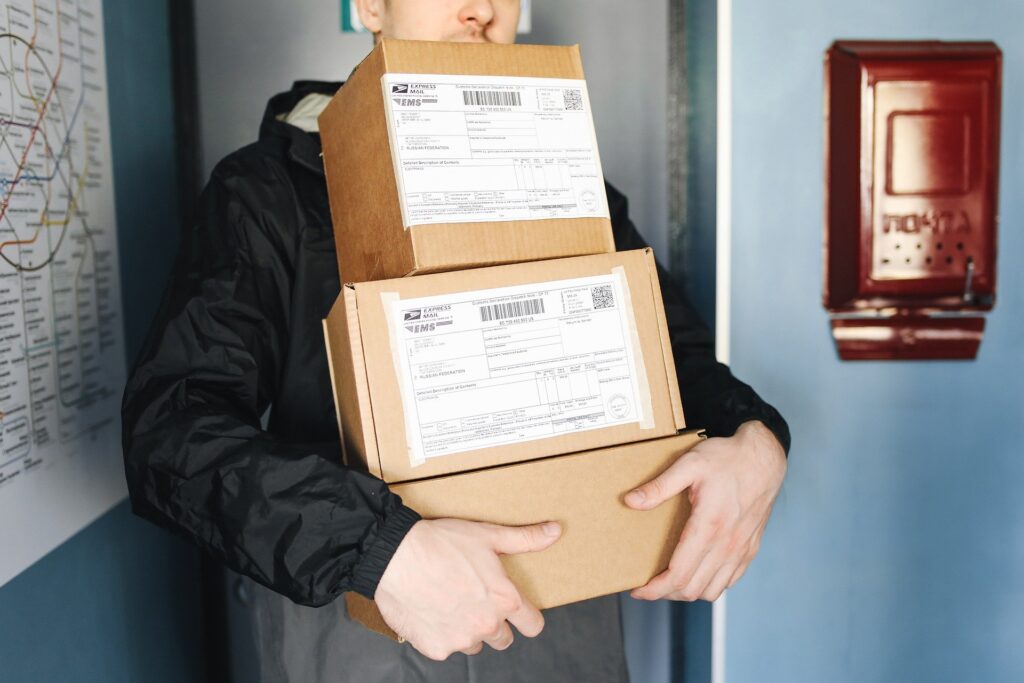 GreyOrange, a global software provider that leverages artificial intelligence, machine learning and smart robots to optimise fulfilment operations, has revealed the results of a new survey which shows that almost half (45%) of consumers across EMEA expect online orders to be delivered within two days.
The survey, which polled 1,500 consumers from the U.K. and Benelux, found that the pandemic has accelerated consumers' demand for immediacy when it comes to delivery options, and that poor and slow delivery options are impacting their choice of retailer. Almost half (49%) of the respondents agree that shipping and delivery options are factors they consider when making a purchasing decision, with the 45% claiming they expect their order to arrive within two days.
More than half of the consumers (57%) stated that three late orders would be enough to put them off purchasing from the same retailer again. Yet, despite this 22% of consumers stated that up to three-quarters of their online orders were delivered late last year.
With four-in-five (79%) consumers shifting the majority of their shopping to online during the pandemic, and almost half (45%) claiming they expect to keep their shopping online post-pandemic, these findings emphasise the importance of fast and efficient fulfilment as retailers look to kickstart their post-pandemic survival.
Terrie O'Hanlon, Chief Marketing Officer GreyOrange, said: "These survey results emphasise the importance of fast and efficient fulfilment operations. Consumers are spoilt for choice when it comes to making a purchase, with an abundance of different retailers all able to deliver to them the same, or similar, products.
"This means offering a strong customer experience, which includes delivery options that meet the customer's expectation, is an even more important factor for retailers to consider as they look to retain current customers and attract new ones."
"Retailers need to have a resilient and agile fulfilment operation in place that enables them to pivot seamlessly between channels to meet consumer demand – whether that be in-store, online, or a mix with buy-online, pick-up in-store or at-curb or at-locker. Without this, the data suggests retailers will be simply be left behind," O'Hanlon added.