WMS Investment due to Demand during Covid-19
19th November 2020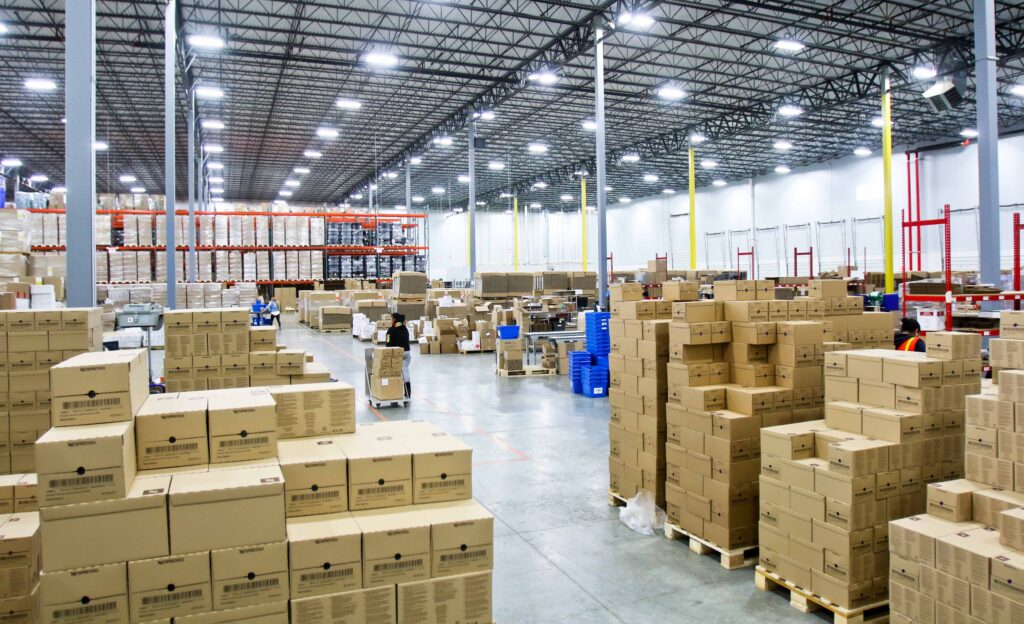 An order fulfilment start up has grown its customer base from zero to 25,000 orders per month, in under 10 weeks and during the height of the COVID-19 crisis. Resurge specialises in firms and start-ups positioned for significant growth and during the pandemic has helped rescue small to medium sized providers affected by labour shortages and health issues, plus those left homeless by Amazon's move to shipping essential items only.
The secret behind Resurge's success has been its ability to seamlessly and remotely onboard an innovative, cloud-based WMS solution, SnapFulfil. Resurge's co-founder and Chief Strategy Officer, Brian Kirst, says: "The demand for our more progressive 3PL services has exceeded our expectations during these challenging times. However, we were able to respond really quickly by bringing forward our investment in a technologically advanced WMS that has the flexibility and scalability to adapt and grow with us as a business and our customers' strategic expansions.
"We have worked with SnapFulfil previously and we completely trusted them to get our remote implementation right the first time and in just a matter of weeks, which they did without any issue. Plus, they bring a level of support which, in my experience, goes way above and beyond the industry standard."
The New Jersey based company's investment and progress (they have now added a new West Coast D2C centre in Nevada, also via remote implementation) means it is now well placed to rapidly scale up from 80,000 orders per month in September to 125,000+ for December holiday season time.
"We attribute our success to having the right WMS in place and SnapFulfil has bespoke functionality totally relevant to our business as a progressive type of 3PL. What's more, it gives us confidence and credibility to pursue prospects that might not otherwise select such a new style third-party logistics and D2C fulfilment associate," Kirst added.
Even with most of the US under a stay at home advisory when Resurge was due to go live, SnapFulfil was able to offer remote support including regular online training meetings to ensure the team could access and test the solution.
SnapFulfil CEO, Tony Dobson, adds: "The worldwide travel restrictions mean that we now have a tried and tested remote training and go-live support package. Our DNA is 'in the cloud,' and so our geographically dispersed project teams have really mastered remote implementation."
Resurge is also an early advocate of SnapFulfil's new and fully integrated digital adoption platform SnapBuddy, which as an AI-style training tool offers proactive, step-by-step guidance on how to perform key processes within the SnapFulfil WMS. Kirst concludes: "It's a game changer and being able to self configure and implement certain improvements and amendments ourselves brings even greater responsiveness, control and savings."