WMS Extended With Power-Picking Control Centre
12th December 2016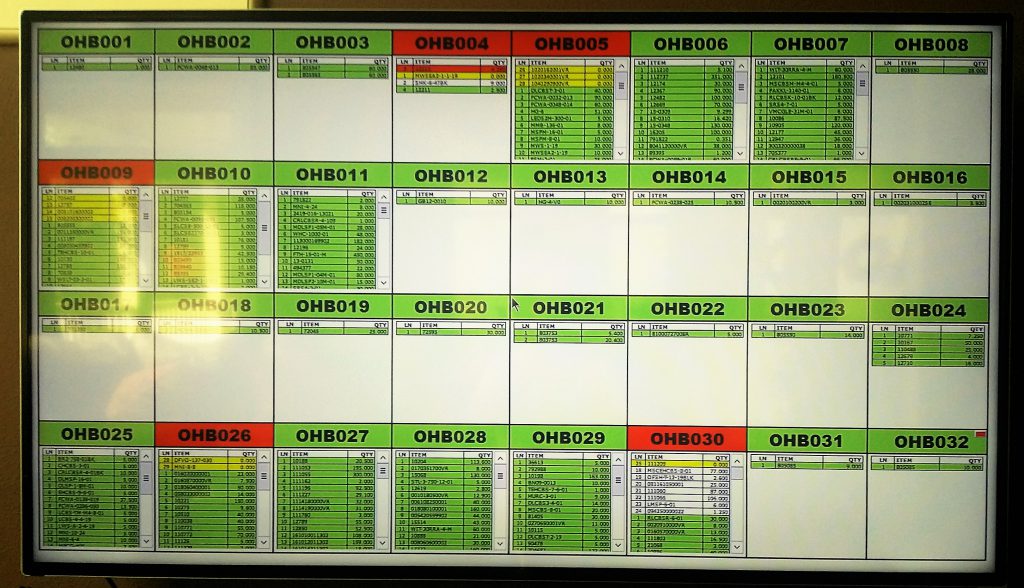 International supply chain solutions provider TouchPath – www.touchpath.com – is extending its 'TouchWMS' warehouse management system with the addition of a "power picking" Control Centre .
The first TouchWMS Control Centre user – a major international components manufacturer with regional Europe distribution sites and a global supply network – reports early pick productivity increases of up to 50% as a result.
The TouchWMS Control centre is a management tool that enables specific picks to be assigned to specific pickers. It removes the need for pick notes by presenting assigned picks to warehouse operatives on-screen via mobile terminals, then tracks the status of each pick in real-time, measuring picker performance by individual and by team. It is multi-lingual and currently supports 11 languages. It has the functionality to support the full range of warehouse processes, from goods receipt, guided put-away, task management, stock allocation and multi-zone wave picking, single order pick and pack or bulk order picking. Other processes that can be supported include automatic replenishment, load management, the generation of multi-lingual dispatch notes, and pallet manifests, plus integration with several carrier consignment systems.
TouchWMS can run stand-alone or integrated with all mainstream ERP and other supply chain and legacy systems.
TouchPath has operations in the UK (Halifax HX1 5ER) and the USA (High Point, NC 27265) and is actively seeking partners in Asia.