Top Indonesia Retailer Selects Manhattan Omnichannel Solution
8th August 2018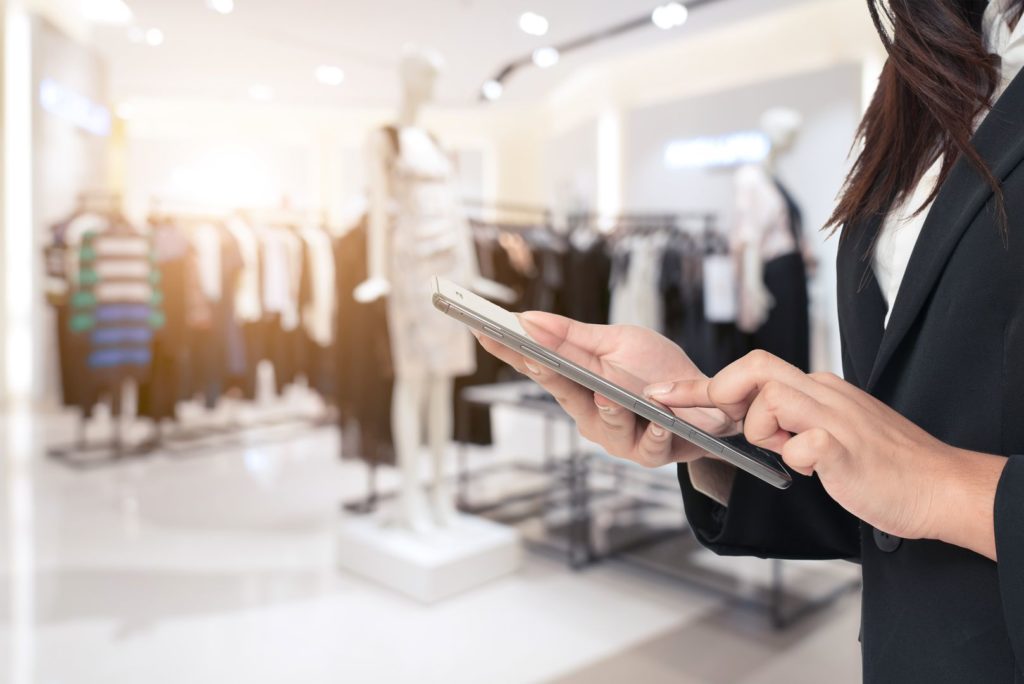 Leading Indonesian department store retailer PT Matahari Department Store Tbk (Matahari Department Store) has selected Manhattan Associates to enable new supply chain processes and maximise service levels across its growing omnichannel retail operations. Matahari Department Store will deploy the latest version of Manhattan's Warehouse Management Solution (WMS) in five distribution centres (DCs) across Indonesia, leveraging the technology to build brand loyalty amongst customers through better product availability and to increase the profitability of customer orders through a more efficient fulfilment infrastructure.
Matahari Department Store has a deep legacy in Indonesian retail. Beginning its journey in 1958 with a children's fashion store in Jakarta's Pasar Baru district, Matahari Department Store later introduced Indonesia's first modern department store in 1972, establishing itself as a truly national brand. It currently operates 154 stores in 74 cities across Indonesia, with total retail space of around one million square metres. This is complemented by a growing online presence in MatahariStore.com and a third-party logistics capability in the form of Matahari Nusantara Logistik. It employs more than 40,000 people and partners with approximately 850 suppliers from Indonesia and around the globe.
Matahari Department Store's relationship with Manhattan Associates dates to 2006 when the retailer first adopted an earlier iteration of Manhattan's WMS to run its DC in Balaraja. Its decision to deploy the most comprehensive version of Manhattan's WMS for Open Systems ever released – at Balaraja, Bandung, Halim, Surabaya and Medan – is based on Manhattan's supply chain and omnichannel commerce vision and the ability of its solutions to drive margin enhancement in high-volume, high-velocity, high-complexity retail environments.