Tips and Tools for the Digital Supply Chain on Show at Munich
21st March 2017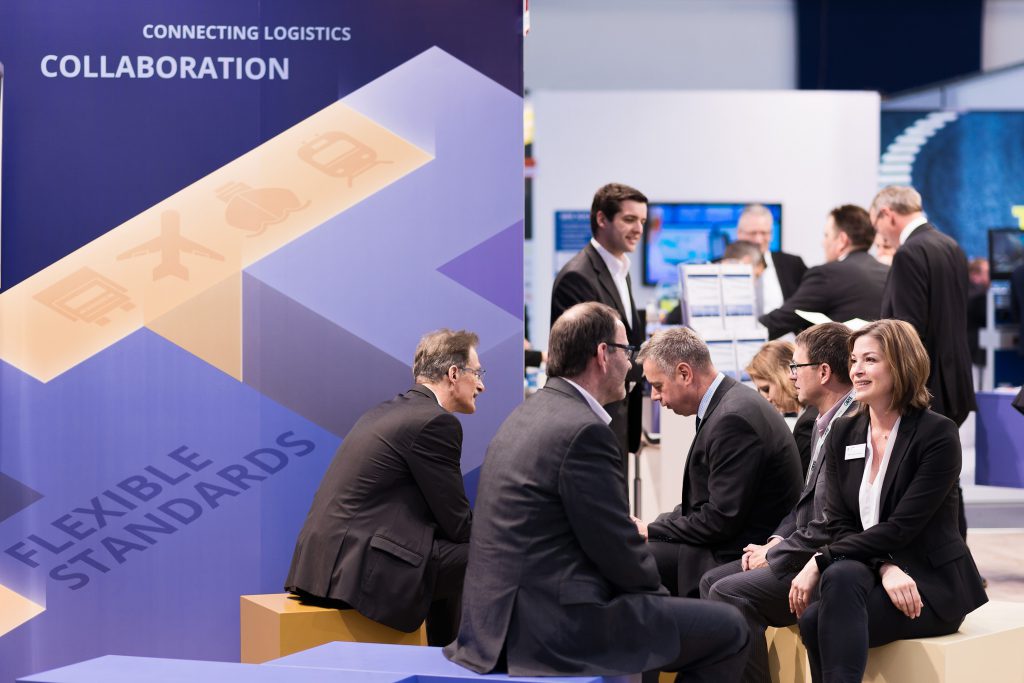 Businesses hoping to make the leap into the world of digital logistics can find no better springboard than transport logistic in Munich, the world's largest trade show for the transport and logistics sector. IT service provider AXIT – part of the Siemens family of companies – will be on hand from May 9 to 12 to present its innovative solutions and best practices for the end-to-end digitalization of supply chains.
"Whether your business is still weighing options for a personalized digitalization strategy or seeking support for a specific IT project: Our team of experts will be standing by in Munich to talk with visitors about current trends, opportunities, and obstacles on the road to digitalization," reports Holger Schmitt, CEO of AXIT GmbH.
AXIT, which hosts the AX4 platform that over 200,000 users rely on for their logistics IT, is a leading provider of cloud-based management solutions for digitalizing data and information flows in the supply chain. The digitalization specialist has a customer base that includes leading manufacturers and retailers, who use the AX4 solution to automate their shipping processes.
Visitors to the AXIT booth at transport logistic (Hall B2, Booth 421/522) can look forward to the following presentations and product highlights:
• AX4 mobile: Mobile app for integrating and managing supply chain partners – anywhere, anytime, from any system.
• Analytics: A new solution that puts all transport-related data at your fingertips in a validated, structured format so that you can run analyses and prepare all the paperwork you need to accompany shipments.
• AXIT meets Siemens: Innovative IT solutions to optimize inbound transports to busy receiving and transfer stations such as hubs, industrial facilities, and logistics centers.
• Best practices: Real-world examples illustrating the successful digitalization of procurement and distribution processes.