The Future of Warehousing: Pop-Up EWM
9th September 2020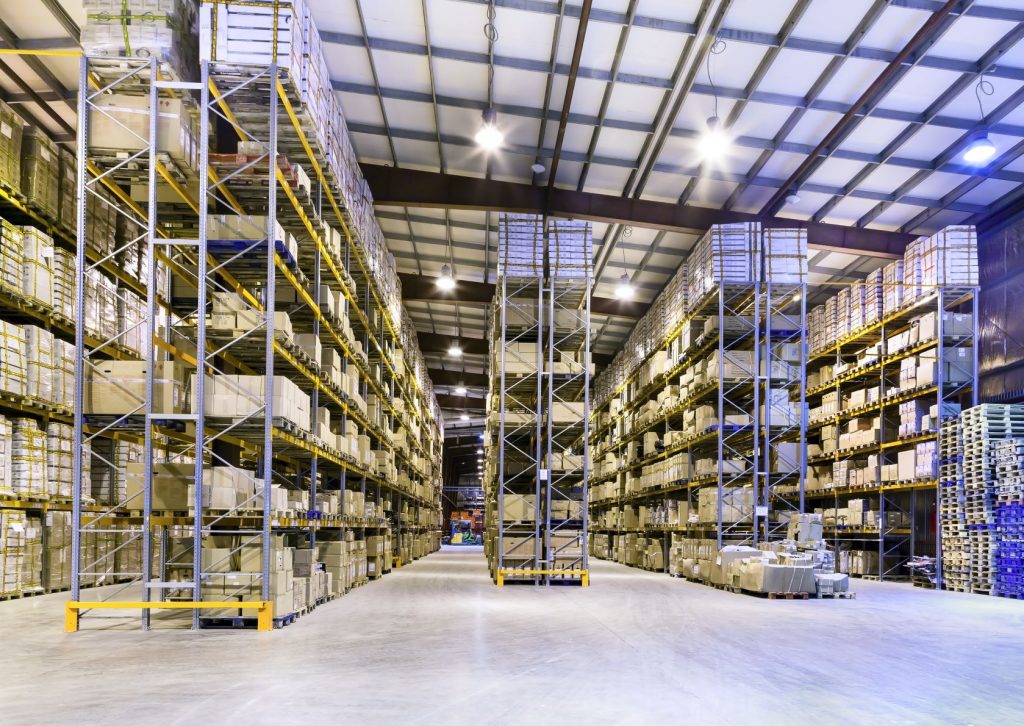 Looking to adapt to business' needs in a post Covid-19 world, The Config Team, working in conjunction with SAP, has developed a new pre-configured SAP Extended Warehouse Management (EWM) solution specially designed for temporary warehouses.
Recent market analysis estimates that the global warehousing and storage market is expected to grow 10% from 2021 to 2023, as the industry begins its recovery from Covid-19, with an increase in demand of smart warehousing contributing to this rise. An uptake in short-term warehouse rentals is also anticipated, particularly within the online retail and fast-moving consumer goods markets, as businesses try to manage the need for extra capacity with the uncertain future market stability.
SAP Supply Chain specialists, The Config Team, has developed a unique proposition; an out-of-the-box SAP EWM solution that facilitates core business processes within a warehouse environment, fully integrated with both SAP S/4HANA and ECC. Incorporating mobile scanning as standard, all processes can be completed on a mobile device, avoiding the need for paper-based processes and ensuring it can be set up independent of IT infrastructure. With the mobile applications working with 3G / 4G technology, there is no need to implement corporate Wi-Fi infrastructure, while if Wi-Fi is already in place, it ensures all transactions can still be undertaken in any areas with Wi-Fi blackspots.
With the ability to be delivered in a third of the time of a full lifecycle EWM project, this innovative approach keeps investment and cost to a minimum, while getting processes in the warehouse up and running in less than 90 days. Providing a complete end-to-end EWM solution, The Config Team will deliver the pre-configured EWM implementation from design to deployment, set up and installation of specially designed mobile applications, user training and ongoing system and mobility support.
Commenting on its latest initiative, Andrew Moses, Managing Director of The Config Team, said: "With many businesses looking to reduce capital investment and avoid the costly outlay of permanent warehouse solutions in an uncertain economy, temporary and 'pop-up' warehouses are the clear choice. We have been working with SAP to look at how we can deliver a cost-effective warehouse solution that is simple to implement within this environment.
"The key is that it is quick and easy to deploy, with minimal development, it allows customers to benefit from the enhanced functionality of EWM, while only implementing the core elements needed to manage a warehouse in the short-term. Innovation is always central to everything we do, and this is just the latest example of our innovative thinking and flexibility to adapt to market and customer demands."
Andrea Ricciarelli, Senior Director, EMEA Centre of Excellence – Digital Supply Chain – SAP, added: "We continually work with our partners to develop new solutions for our enterprise customers. Within the current climate, we are particularly looking for ways to reduce implementation times for customers to get them up and running on SAP as quick as possible. As a specialist in the supply chain environment, The Config Team has developed a fantastic proposition for pop-up warehouses that we are expecting to be popular across our customer base."