TECSYS Links Up With Montreal-Based Consultants Avalon
15th June 2017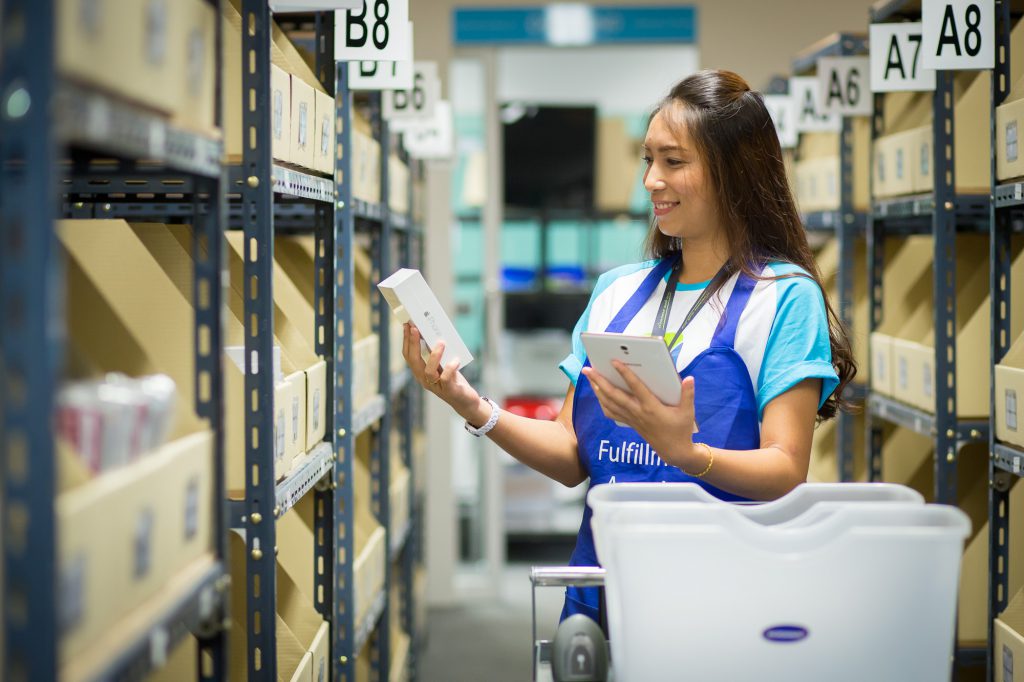 TECSYS Inc., an industry-leading supply chain management software company, is to link up with Avalon CSC (Corporate Solutions Corp.), a Montreal-based systems integration and consulting services firm, to assist TECSYS in addressing the challenges of prospective customers in the growing supply chain management industry.
"TECSYS' supply chain management platform has the power and agility to meet the changing needs of complex supply chains in today's volatile business environment," said Nick Lovatsis, President of Avalon. "This partnership will allow us to leverage TECSYS' best-in-class technology with our strategic consulting services to deliver more value to clients in a variety of industries, and that will allow them to thrive in their competitive landscape."
The leading industry analyst firm has recognized TECSYS' solutions as "Visionary", they are used by the top four organizations in Gartner's Healthcare Supply Chain Top 25.
Robert Colosino, Vice President, Marketing at TECSYS, stated: "Avalon consultants' deep knowledge and expertise in our industry are a major asset to help solve customers' problems in today's disruptive commerce world. As certified TECSYS' solution experts, Avalon will extend our reach to more clients and deliver that intrinsic value as if it was our own."
Avalon CSC describes itself as a leading supply chain and management consulting company that delivers "best of breed" business and technological solutions that enable clients to meet their continuously changing industry landscape.