syncreon Announces Acquisition by DP World
1st July 2021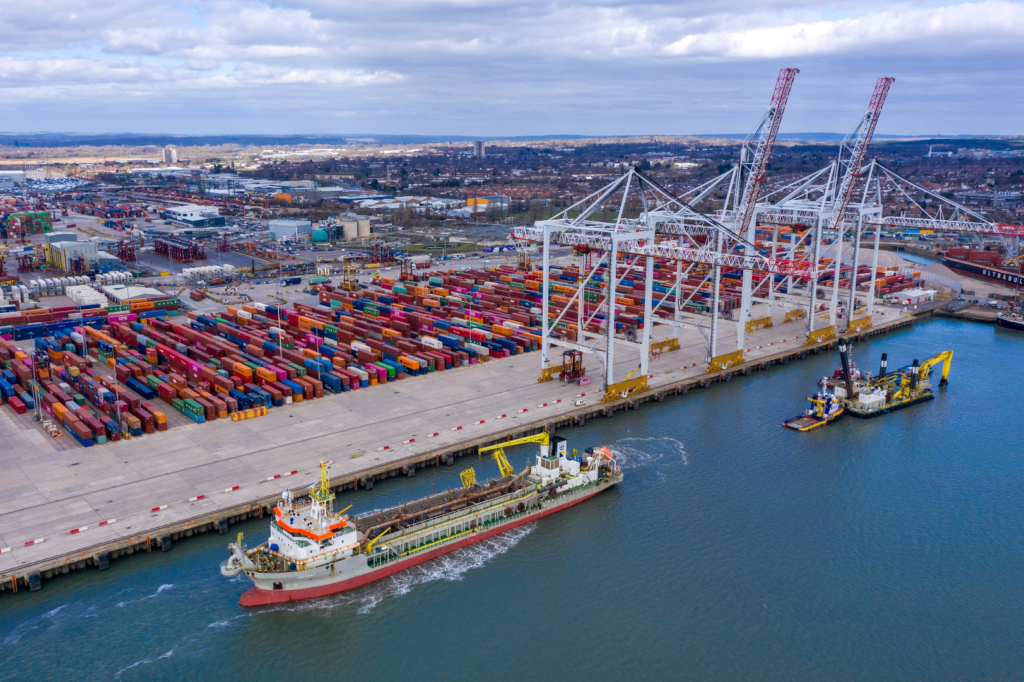 syncreon NewCo B.V. (together with its subsidiaries, "syncreon" or the "Company") announced today the Company has successfully entered into a definitive agreement to be acquired by DP World, the leading provider of worldwide smart end-to-end supply chain logistics, enabling the flow of trade across the globe.
DP World has acquired 100 percent of syncreon for an enterprise value of US$1.2 billion. This transaction is subject to customary completion conditions and is expected to close in 2H2021. In FY2020, syncreon reported revenue of $1.1 billion with 57% generated in EMEA (predominantly Europe) and 42% in North America. syncreon has longstanding partnerships with our customers (with relationships averaging 18 years) and high contracts renewal rates.
DP World's comprehensive range of products and services covers every link of the integrated supply chain – from maritime and inland terminals to marine services and industrial parks as well as technology-driven customer solutions. These services are delivered through an interconnected global network of 148 business units in 60 countries across six continents, with a significant presence both in high-growth and mature markets.
Brian Enright, CEO of syncreon, said: "We are excited to join the DP World group as we believe that syncreon will benefit from the group's significant expertise in the wider supply chain and excellent relationships with cargo owners. We share the vision of serving our customers through removing inefficiencies and delivering value add solutions. While we have enjoyed great success over the years, we believe being part of DP World will enable us to take the business to other markets and enhance the service offering to our customers."
Sultan Ahmed Bin Sulayem, Group Chairman and CEO, DP World, said: "We are delighted to announce the acquisition of syncreon, which adds significant strategic value to DP World given its strong logistics solutions capability, and will allow DP World to deliver end-to-end solutions to cargo owners.