RFID Specialist Launches North America Operation
28th February 2017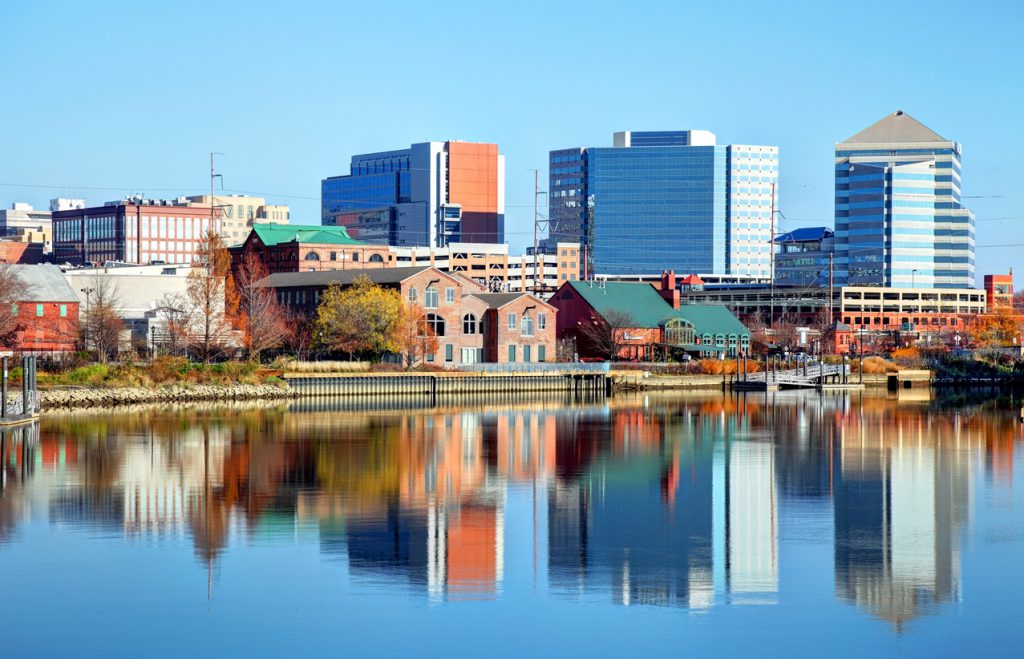 UK-based software application and engineering company Red Ledge (www.redledge.co.uk) is launching a US operation to support its planned North American expansion. The company has struck a deal with autoID company Bip Direct to distribute Red Ledge RFID, barcode, voice and sensor technology throughout North America, with technical and commercial support to be provided from Red Ledge's US offices on the East Coast.
Complementary Red Ledge US distribution channels will include RFID equipment manufacturer Nordic, a Finnish company that is now expanding into North America.
"Our US drive will exploit the full potential of the largest single market for Red Ledge product – and we have the right portfolio in place at the right time to do so," says Red Ledge managing director Andy O'Donnell.
According to industry research* the total RFID market was worth $10.1 billion in 2015 including tags, readers and software/services for both passive and active RFID – and is forecast to rise to $13.2 billion by 2020.