Italy's Esselunga Boosts Supply Chain Capability with Manhattan WMS
2nd October 2017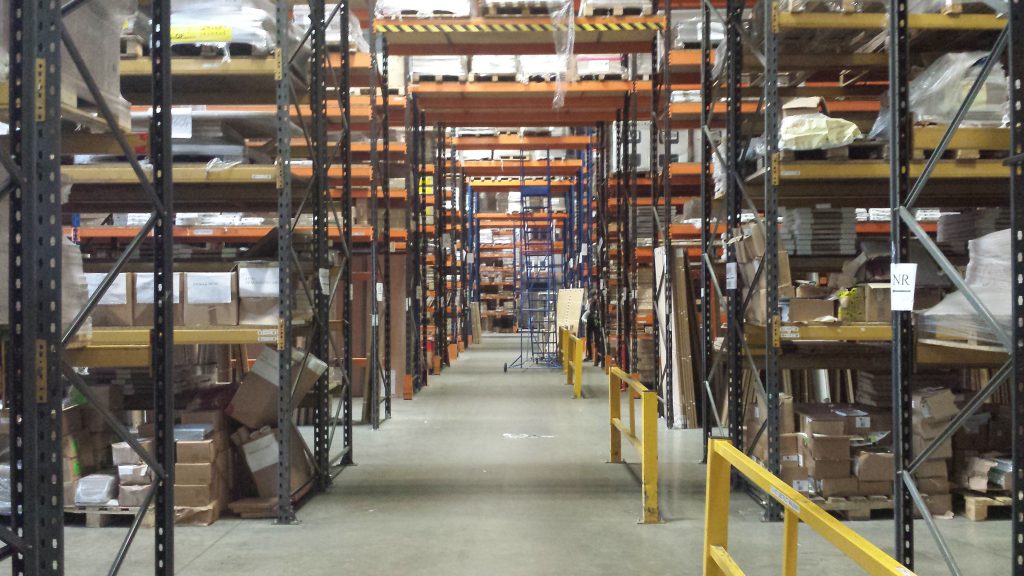 To keep pace with the demands of its discerning customers and to retain its premium market positioning, Italian supermarket chain Esselunga is turning to Manhattan Associates, Inc. as it embarks on a strategic supply chain transformation designed to maximise service levels across its 150-plus supermarket stores.
Established in the mid-1950s, Esselunga today employs approximately 23,000 people and has a product range comprising thousands of individual stock-keeping units (SKUs) including hundreds of own-label brands. It distributes goods from three regional distribution centres (DCs) to stores in Lombardy, Tuscany, Piedmont, Emilia-Romagna, Veneto, Liguria and Lazio. With a service philosophy focused on providing high quality, fresh products at affordable prices, Esselunga places a huge importance on optimising its back-end supply chain processes and ensuring they are synchronised with its store operations and front-end systems.
Esselunga decided it needed to replace its legacy systems with an advanced supply chain solution capable of managing its increasingly complex business requirements, including a surging SKU count, higher flow-through volumes and the need for faster and more accurate store replenishment. With Manhattan's Warehouse Management (WMS), Labour Management and Slotting Optimisation solutions deployed across its DC network, Esselunga will be able to handle more complex picking requirements, improve picking accuracy levels and boost the overall operational performance of its DCs. Leveraging the technology's advanced fulfilment logic for wave management, constraint-based selection and real-time replenishment, it will also accelerate goods flows and get goods onto store shelves faster.
Esselunga regards the project with Manhattan as one of the most important supply chain projects it has undertaken in the last forty years. It expects the new system will take its retail distribution operation to the next level, in terms of speed-to-market, service flexibility and business profitability. It will allow Esselunga to optimise its fulfilment operation and improve product availability – driving loyalty, revenue and margins.
Henri Seroux, Senior Vice President, EMEA, Manhattan Associates, commented: "This award from one of Italy's leading supermarket retailers showcases our strengths in food retail enablement and store replenishment in high volume, high growth environments. It also showcases the strength Manhattan Associates can bring to Italian businesses. We are delighted to work with Esselunga on its supply chain transformation project and we look forward to growing Manhattan's customer community in Italy in the coming years."