Infor to Partner with Integration Point to Offer Global Trade Management
5th February 2018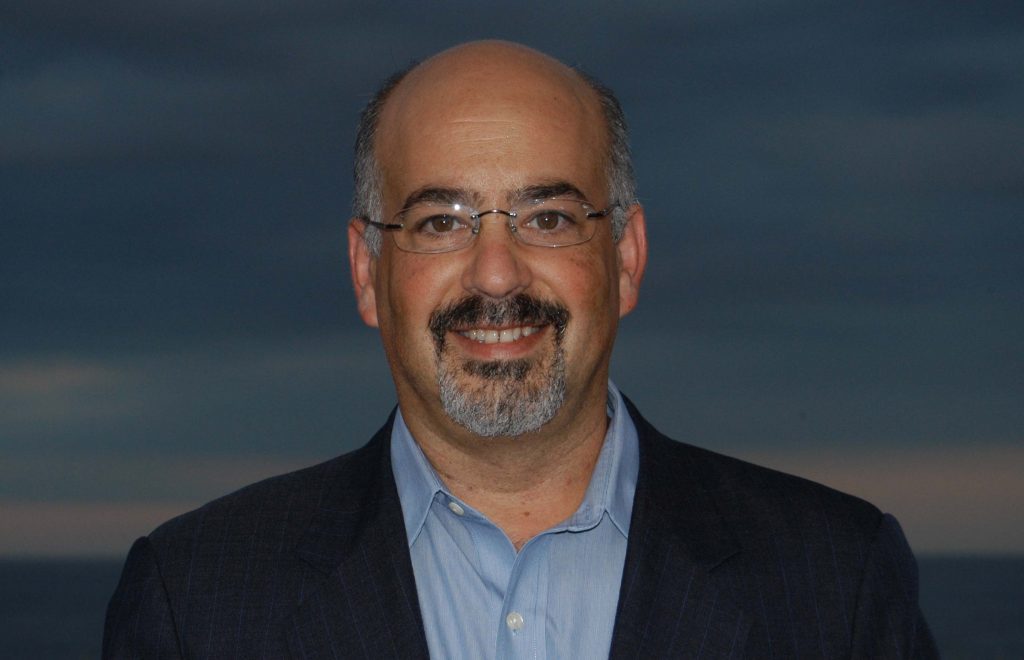 Supply chain software specialist Infor is to partner with Integration Point, a provider of Global Trade Management (GTM) solutions. The two companies will deliver the most comprehensive Global Trade Management solution in the market.
Infor and Integration Point will provide global trade management on a shared information network that integrates all the elements of GTM – including logistics, trade finance, trade compliance, trade content, customs filing, and duty optimization. The global trade management capabilities are part of a broader suite of supply chain management solutions offered by Infor, including warehouse management, supply chain planning, supplier collaboration, and procure to pay automation.
Tom Barnes, CEO of Integration Point, said, "Connectivity with trading partners and regulatory agencies, together with localized knowledge, enables our customers to stay ahead of changing regulatory requirements. This combined solution enables customers to conduct automated due diligence for 206 countries and territories before and during the transaction lifecycle, streamlining document creation and customs clearance – thereby reducing cycle times and risk."
According to Kurt Cavano (pictured), President of the Infor GT Nexus Commerce Network, "Trade compliance becomes more strategic when you connect it directly to your supply chain processes. Companies often experience cargo delays due to inefficient systems and processes, or overpay in duties because they're not set up to take advantage of programs or systems that can reduce their net fees."
The Infor GT Nexus Commerce Network provides end-to-end connectivity, visibility and collaboration with all of the parties required to manage global trade – including suppliers, customers, 3PLs, brokers and other supply chain partners. A full suite of advanced supply chain management solutions gives customers visibility and control across their global supply chains.
By weaving Integration Point's trade content and compliance data into transactions managed on the GT Nexus Commerce Network, the solution streamlines processes and helps ensure that transactions are complete and compliant with the countless array of trade regulations and filing requirements that importers and exporters must deal with on a daily basis.
With the Integration Point FTA (Free Trade Agreement) and FTZ (Foreign Trade Zone) programs and the Infor solutions, customers can maximize duty savings.
The combined Infor GT Nexus and Integration Point solution is the broadest suite on the market, featuring the most extensive, up-to-date trade content database available today. This empowers businesses to make better informed, more strategic decisions for their supply chain and trade compliance operations.
To learn more about Infor GT Nexus Global Trade Management solutions, read the white paper, "Global trade management will save you from overpaying on duties."