Global Supply Chain Software Provider Manhattan Hosts Amsterdam Conference
8th October 2018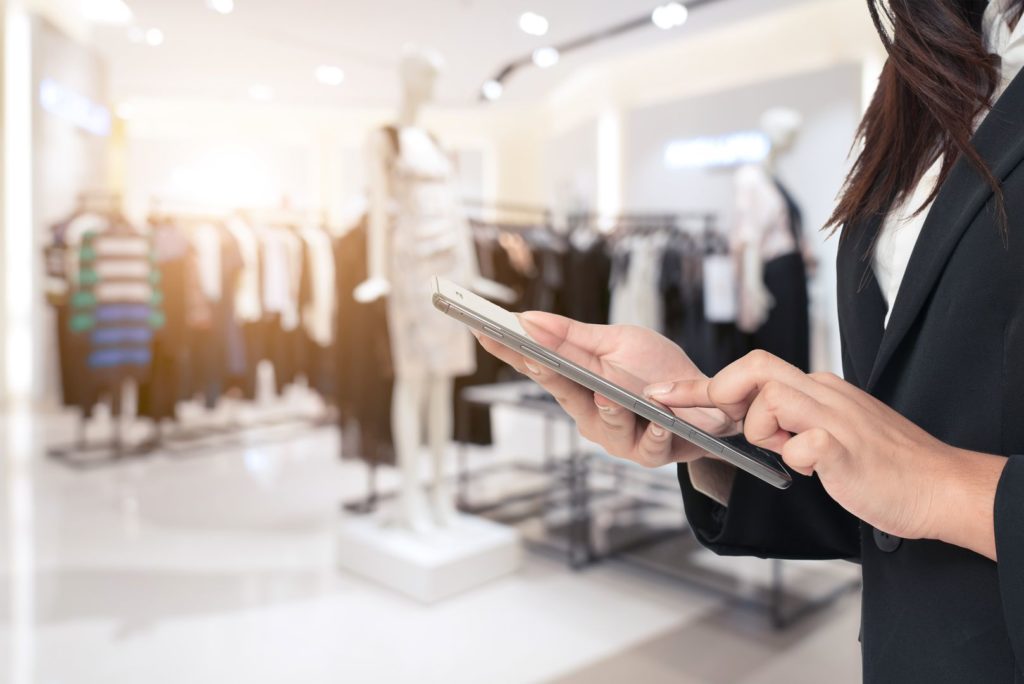 Global supply chain software provider Manhattan Associates is to host its EMEA Exchange 2018 conference from tomorrow (Tuesday) through to Thursday at The Amsterdam Grand Hotel Krasnapolsky, Netherlands. More than 400 retail, manufacturing, wholesale and logistics professionals from across Europe, the Middle East and Africa (EMEA) will gather to discuss how to transform their businesses to succeed in a new retail environment that emphasises speed, convenience and personalisation.
The theme for EMEA Exchange 2018, "Push Possible™," celebrates Manhattan's unique ability to help its clients transform their supply chains to create a seamless and outstanding customer experience across channels. Industry leaders, such as Asda, Cdiscount, Co-operative Group, Skechers and Wehkamp, will share how they Push Possible in their businesses and deliver impressive results with Manhattan's pioneering omnichannel, inventory and supply chain solution innovations.
Henri Seroux, Senior Vice President EMEA at Manhattan Associates, commented, "With delegates representing more than 20 countries, EMEA Exchange 2018 presents a unique opportunity for conference attendees to share experiences and best practices for future-proofing their supply chain and omnichannel operations. We are delighted to have many leading brands speaking at our conference about their experience using our solutions and look forward to sharing our vision for how we can continue shaping their futures."
EMEA Exchange 2018 delegates will hear about many of Manhattan's latest solution innovations including its enhanced Warehouse Management Solution (WMS), which now offers new advanced fulfilment intelligence, embedded WES capabilities and an intuitive cross-platform user interface. Manhattan will also present its updated cloud-based Transportation Management Solution (TMS), with enhanced digital freight matching, mobility, and visibility capabilities, and its next generation Inventory Management Solution that helps retailers accurately position inventory where it is needed to meet today's omnichannel demand. The company will also demonstrate the capabilities added to its Point of Sale (POS) Solution including Resilient Cloud technology that ensures that high-speed checkout is available even if the network connection is disrupted.
Sponsors of Manhattan EMEA Exchange 2018 include: Bleckmann, Capgemini, Deloitte, Fortna, Logistyx Technologies, MetaPack, Minisoft EMEA, Neopost Shipping, Oracle, Sato, Software AG, Sorted, Veridian and Zebra. Full details on Manhattan EMEA Exchange 2018 can be found here.