Enterprise Integration as a Service Solution
30th October 2018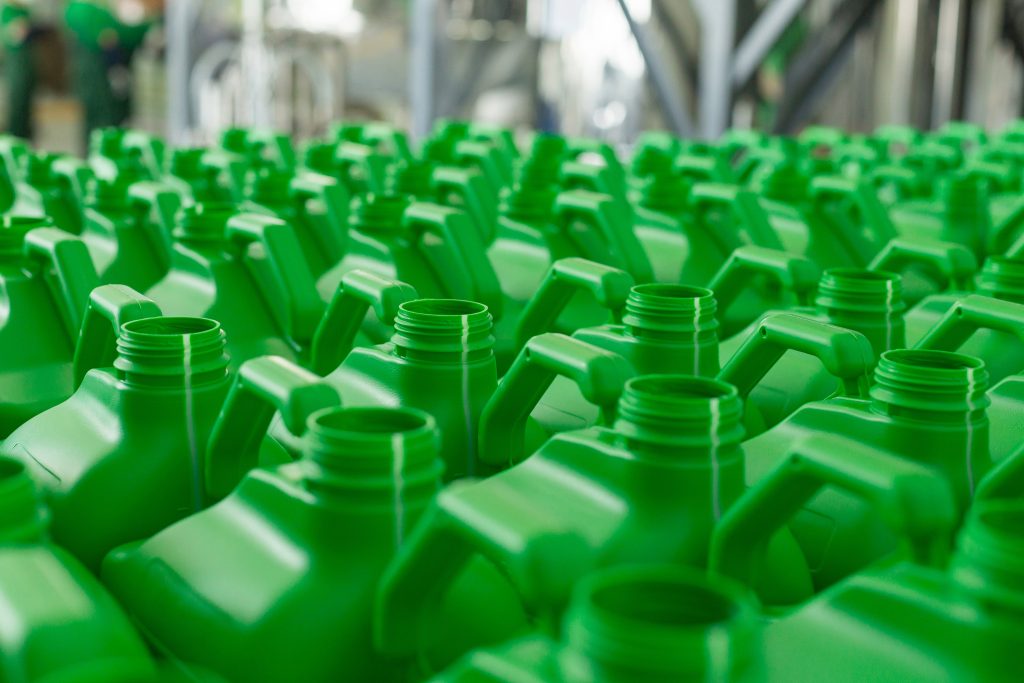 BluJay Solutions, a leading provider of supply chain software and services has announced that Evergreen Garden Care has selected its 'MessageBroker' platform to provide a fully managed integration service that easily integrates all of Evergreen Garden Care's trading partners with its new analytics data platform.
As Evergreen Garden Care executed this restructuring of its global business outside North America, it required its own integration platform in order to enable it to communicate and collaborate with its partners reliably, efficiently, and with sufficient scalability to meet future growth. Evergreen chose BluJay's MessageBroker to integrate supply chain electronic data interchange (EDI) compliance such as orders, advance shipping notifications, and invoices with more than 160 partners around the countries it operates within.
"Our business is complex and constantly evolving, and we needed to find a modern, managed service that would enable us to conduct EDI securely and hassle-free," says Steve Williams, Interim CIO at Evergreen. "We also wanted a flexible service that would integrate with our new SAP HANA implementation and grow with the business as we integrated further acquisitions. Thanks to BluJay's expertise in EDI and supply chain, its international reach through its Global Trade Network ecosystem, and its clear understanding of requirements, MessageBroker was an ideal choice."
Evergreen Garden Care will deploy MessageBroker as a managed service hosted in BluJay's datacentre, requiring no internal knowledge or ongoing management on the part of Evergreen. With MessageBroker, Evergreen Garden Care can rely on the technology for ongoing EDI compliance, freeing staff to focus on its new business model. Additional benefits of the BluJay software include faster onboarding of new customers and lower operating costs for Evergreen.
"BluJay's MessageBroker brings users in-depth, real-time visibility across their entire Trading Partner network, providing them with the information they need to enhance operations and become more efficient across increasingly complex supply chains," said Sian Hopwood, SVP B2B Operations at BluJay. "We look forward to helping Evergreen Garden Care as it develops its customer and partner integration strategy."