Ecommerce Specialists in Warehouse/Delivery Tie-Up
28th August 2020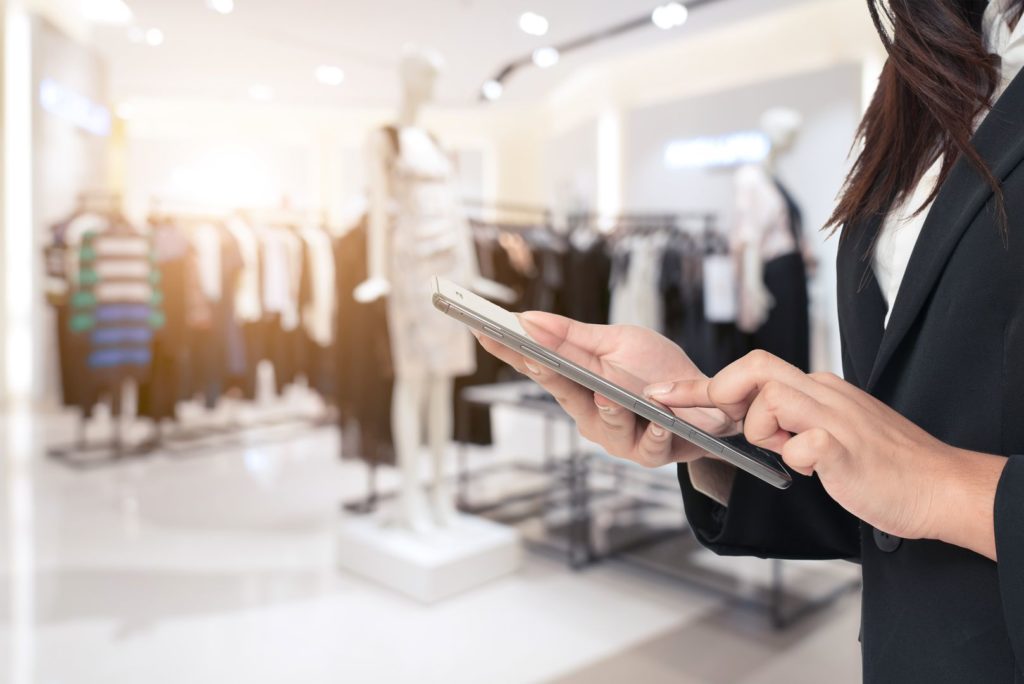 Metapack, specialist in eCommerce delivery technology, has launched direct External Parcel Integration (EPI) with omnichannel software provider Manhattan Associates. The EPI directly connects Manhattan Associates' warehouse management system (WMS) and Metapack's delivery management platform, providing retailers with seamless access to both Manhattan Associates' market leading WMS solution and Metapack's breadth of eCommerce services.
Rapid integration, implementation and configuration.
The EPI connector is purpose-built, performance engineered and proven to reduce integration time and costs for retailers, by seamlessly utilising both Manhattan Associates WMS shipping capabilities and Metapack systems across global warehouse locations. The EPI enables rapid implementation of Metapack Delivery Manager alongside Manhattan's WMS with minimal work for the customer. In just 2-4 weeks, customers are up and running. Both systems work out of the box.
"We're thrilled to highlight the next stage in our partnership journey with Manhattan Associates and reveal our new EPI," said Duncan Licence, VP Global Product at Metapack. "The world has changed over the past few months and retail has accelerated in its growth towards a digital-first ecosystem."
"Retailers need to ensure they are investing in the right delivery management technology to meet new demands from consumers. At Metapack, we're always listening to the needs of our customers and providing value – this joint EPI is a testament to that delivery promise," finished Licence.
"Manhattan Associates has a longstanding partnership with Metapack and this integration between our two market leading solutions is the natural evolution of a shared vision of retailing. We're excited to announce this integration and look forward to the continued benefits it will provide end-users all over the world," said Eric Lamphier, Senior Director of Global Alliances at Manhattan Associates