Double Gartner Boost for Manhattan Associates
12th June 2020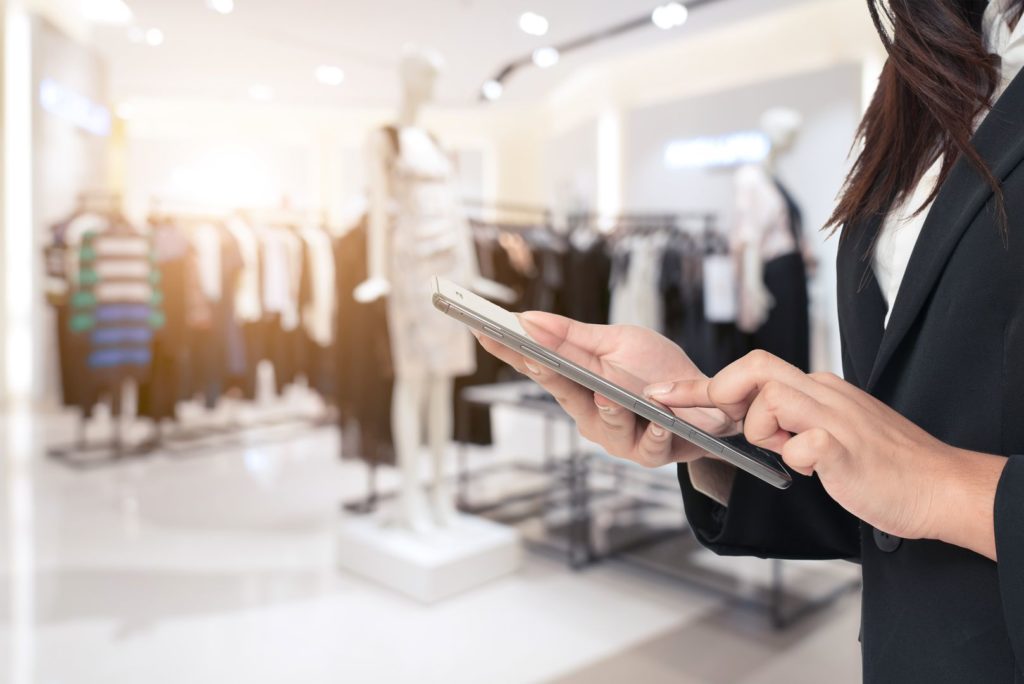 Manhattan has been handed a double boost by Gartner, having been named as Leader in the Magic Quadrant for both its TMS and WMS solutions.
Manhattan argues it is uniquely positioned to serve the global needs of large, highly sophisticated shippers and their more streamlined medium-sized counterparts. For example, PLUS Retail, a supermarket chain with 263 stores across the Netherlands, recently selected Manhattan TMS to support its Optimised Delivery Network strategy. "Operating Manhattan's TMS in the cloud offered us the flex-up capability, coupled with complete end-to-end support for all transportation functions across our entire logistics network and third-party fleets," commented Roelof Zwaagstra, buyer not for resale at PLUS Retail.
Manhattan TMS is part of the Manhattan Active Supply Chain Solution suite, which allows enterprises to optimise large and complex operations, adapt to market and demand changes, and iterate and innovate with technology that is always current and seamlessly interconnected, and that runs anywhere.
Download a complimentary copy of the Gartner report here.
Manhattan's WMS was named a Leader in Gartner's May 2020 Magic Quadrant for Warehouse Management Systems (WMS) for the 12th time in a row. The report evaluated 15 vendors this year, and Manhattan once again placed highest in its ability to execute and furthest right on completeness of vision.
"We're honoured to be recognised by Gartner. More than anything else, we think it represents the collaborative relationships we have with our customers, some of the most innovative and progressive supply chain practitioners across many industries," said Brian Kinsella, senior vice president of Product Management for Manhattan Associates. "We've put a strong emphasis on co-innovation throughout our thirty-year history, resulting in a feature rich and highly configurable WMS with deployments across the globe."
Part of the Manhattan Active Supply Chain suite of solutions, Manhattan Warehouse Management is designed to help distribution centres thrive in the omnichannel marketplace. The solution maximises operational efficiencies and optimizes fulfilment centre performance.