Customs Management Provider Latest Acquisition for WiseTech
8th June 2018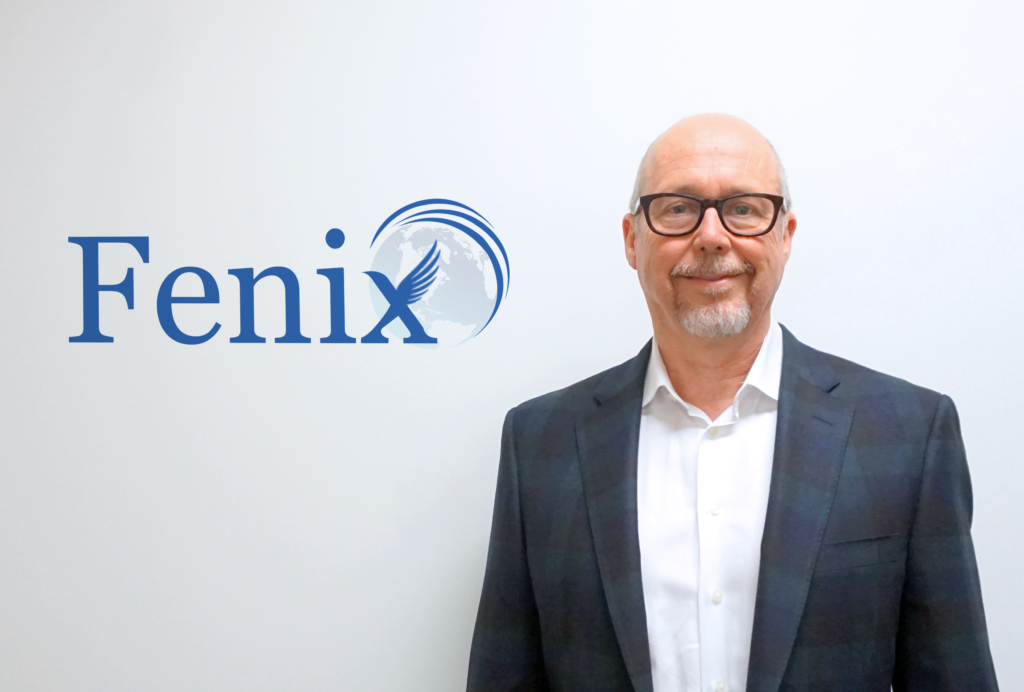 WiseTech Global has taken over Fenix Data Systems ('Fenix'), a leading customs management solutions provider in Canada.
Headquartered in Ontario, Fenix offers a range of cloud-enabled customs compliance solutions including Customs Self Assessment functionality and CBSA direct connection. Fenix's customers include DHL Express, Farrow, ITN Logistics, Swissport Cargo Services, and many other logistics providers and organisations.
WiseTech Global Founder and CEO, Richard White, said: "Border security, tariffs and cross-border clearances into and out of the US are a critical compliance component. Fenix brings deep customs and border technical expertise, with a specialised focus on cross-border road and rail movements, into the WiseTech Global group adding further expertise, volume and strength to our US Canada cross-border solution."
Fenix's Founder and Managing Director, Randy Snyder (pictured), said: "Joining a global leader like WiseTech will help us further develop and implement next-generation customs solutions. The combined strength of our organisations will help make customs and cross-border compliance management in Canada much more efficient for our customers."
Remaining under the leadership of Randy Snyder, Fenix's operations will be integrated within the WiseTech Global group and Fenix will continue to deliver its customs software solutions directly to its own customers.
WiseTech has ambitious growth plans in logistics IT and has made many recent acquisitions across the world.