Customer Cloud Migration Continues to Gain Momentum
16th September 2020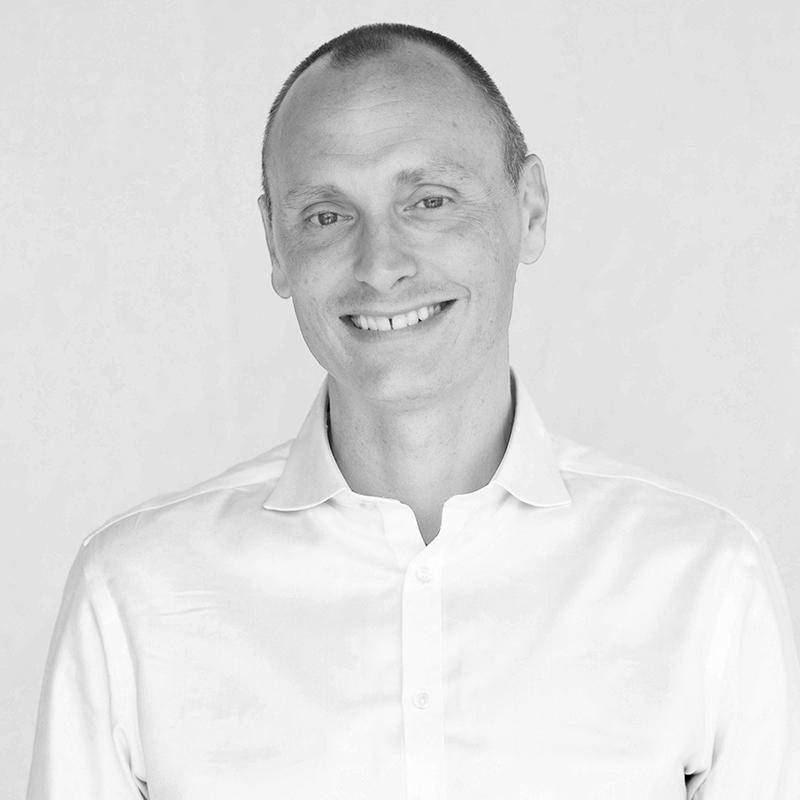 Infor has announced significant global success for its CloudSuite solutions, which can help customers recognize time-to-value faster and can help them become more agile, resilient and competitive. Industry-specific applications developed for sectors such as manufacturing, healthcare, distribution, retail and hospitality have contributed to Infor now having more than 14,000 customers in the Infor Cloud. Recent customers include Burton Snowboards, Frederick County (Maryland), Midwest Wheel Companies, Cloetta, Saarioinen, and Auckland Transport.
Infor is focused on delivering end-to-end functionality in the cloud, with an increase of more than 200 percent in on-premise customers upgrading to the cloud and 112 percent growth in ACV (Annual Contract Value) bookings from May through June. The company aims to deliver unmatched multi-tenant cloud capabilities, as well as best-in-class data management and analytics capabilities through the Infor Data Lake and Infor Birst. In addition, an experienced professional services team and a deep channel and partner network, can help bring customers online quickly, with no material disruptions to their businesses.
Over the last 12 months, Infor has made significant industry-specific product updates that are designed to help customers better manage three important assets in their businesses: people, physical assets, and supply chains. These include new capabilities in Human Capital Management, Enterprise Asset Management (EAM) and supply chain management.
Midwest Wheel Companies, one of the largest truck parts distributors in the Midwestern U.S., is using Infor CloudSuite Distribution and Infor Birst analytics to help manage inventory across its six warehouses, enable complex workflows and alerts, and do more online business. With Infor's multi-tenant cloud solutions, including Infor OS (Operating Service), the company has improved customer service, realizing as much as a 15 percent improvement in vendor fill rates. "If you're not innovating new ways of increasing service levels, you're going to get beat out. And that's how we approach everything," said Steve McEnany, Vice President of Marketing and Technology at Midwest Wheel. "The fact that we're not running around putting out fires anymore has made a huge impact on our productivity."
New Zealand's regional transportation authority, Auckland Transport, has centralized asset management in the cloud using Infor EAM. "As a business, we are not into building heavy software nor paying high maintenance and upgrade costs, so we looked for SaaS solutions that are ready to deploy and easy to maintain, and we found a strategic partner in Infor," said Roger Jones, Auckland Transport Executive General Manager, Business Technology. "This multi-year SaaS project can help optimize Auckland Transport's multi-billion-dollar assets across the organization to attain better decision-making, drive operational efficiencies and boost customer satisfaction. The first phase involving the predictive maintenance of bridges, as part of our bridge system transformation project, has gone live – on time and on budget, which is no mean feat during a pandemic. The remote and agile implementations could only be achieved due to the commitment and deep industry expertise of a team at Infor that we trust and work well with."