Consulting Suite Aims to Show Companies What Digitalisation Can Do
22nd June 2017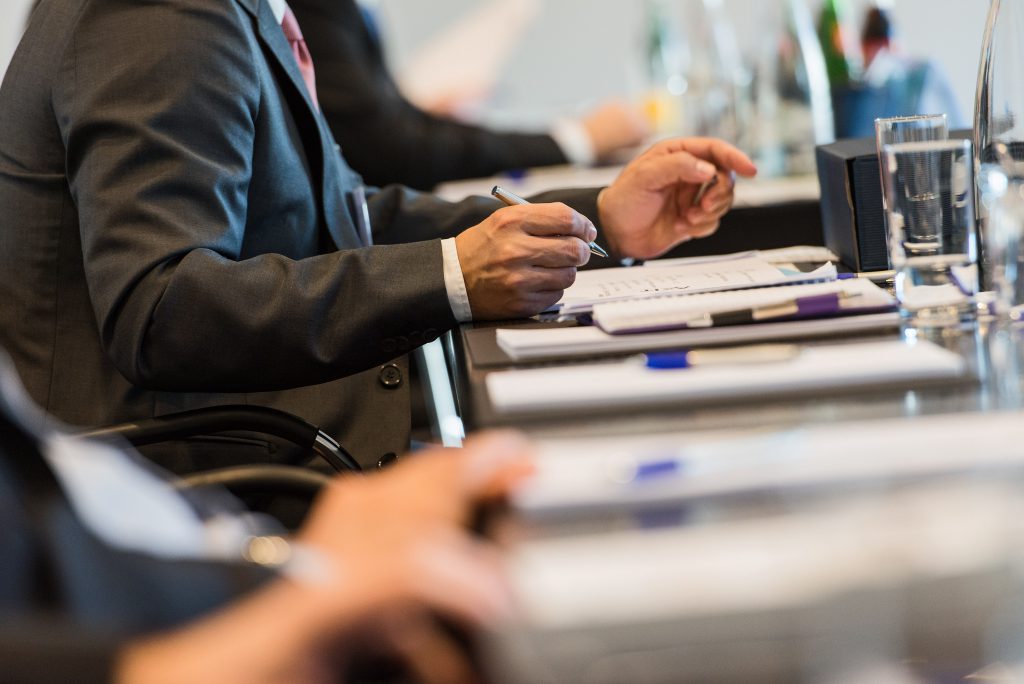 IT service provider AXIT, a member of the Siemens family of companies, has developed a suite of four consulting modules for logistics professionals who are not yet fully aware of what digitalisation can do for their companies. The services range from an expert assessment of existing solutions to a detailed calculation of digitalisation potential in the supply chain to the development of a personalised system of key performance indicators (KPIs) for measuring the efficiency of supply chains.
"Those who wish to plan their investments wisely need insight as to how and where their processes can be optimised," explains Uwe Schumacher, Vice President of Business Development at cloud specialist AXIT.
The "AXIT Consulting Cycle" was developed on the basis of more than 2,500 digitalization projects that AXIT has managed since the company was founded in 1999. "We have a playbook of best practices for nearly any scenario," notes Schumacher, pointing out that he is not a consultant in the usual sense of the term. "We provide consulting services primarily in the context of the digitalization of supply chain management processes."
The consulting modules include the "Digital Maturity Check" to assess the sophistication of digital processes, the "Business Process Analysis" to develop recommendations for transforming digital processes, the "Business Case Development" to formulate a detailed outline of digitalization potential, and the "Business Process Metrics" to define a personalised system of key performance indicators with the objective of enhancing the quality of business processes.