Software Optimiser Announces DC Robotics and Automation Network
23rd May 2019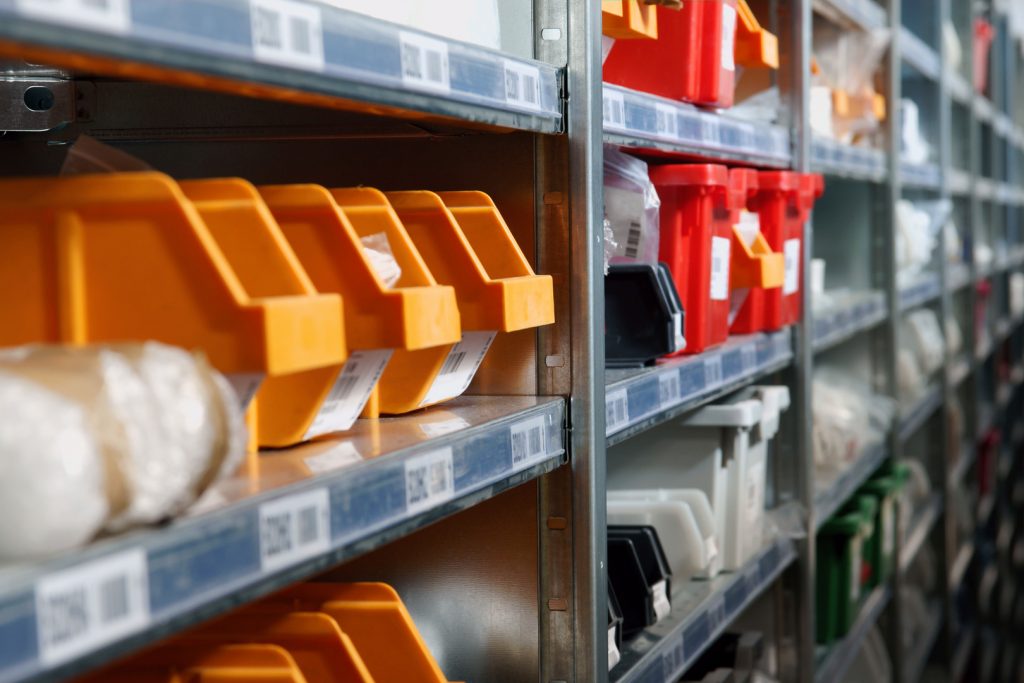 Manhattan Associates Inc. has announced the launch of the Manhattan Automation Network, a program designed to speed the development and implementation of modern distribution centre automation and robotics in partnership with leading warehouse automation solution providers. The program is designed to deliver joint solution design, integration touchpoints and implementation approaches between the industry's leading warehouse management solution and innovative robotics providers. The Manhattan Automation Network is launching with five inaugural members: Kindred AI, Locus Robotics, Matthews Automation Solutions, Right Hand Robotics and VCO Systems.
The recent growth of omnichannel retail and a shortage of warehouse workers due to the healthy employment market is putting tremendous pressure on distribution centres. As a result, many warehouses are aggressively adopting automation and robotics solutions to supplement their human workforces. However, integrating the workflows between these automated solutions and human workers, other automated solutions and other distribution centre software can be difficult and expensive.
The Manhattan Automation Network is designed to reduce the cost and complexity of adopting warehouse automation solutions. It provides pre-built integrated flows and a proactive certification process to ensure that Manhattan WMS customers gain the advantage of prebuilt integration as a strong starting point to their automation projects, leading to a significant reduction in overall project costs.
This new program builds on Manhattan's more than 25 years of successful integration projects inside some of the world's most automated distribution centres. In this time, the company has developed and refined integration capabilities that drive faster, less costly implementations. Manhattan is also the first company to embed a warehouse execution system (WES) within a WMS that quickly and seamlessly orchestrates workflows across the full spectrum of distribution centre resources.
"Robotics and automation are having a more pronounced role in today's distribution centre operations," said Adam Kline, senior director of Product Management for Manhattan Associates. "Manhattan Associates is dedicated to helping our clients continue to innovate, advance their supply chain capabilities and stay ahead of market trends. We are proud to partner with many of the world's leading automation and robotics providers to help our users enhance their operations and embrace opportunity."
The Manhattan Automation Network program is being unveiled this week at Momentum 2019, Manhattan Associates' annual North America customer conference. A number of Manhattan Automated Network partners are showcasing their solutions at the event and will participate in a panel discussion about how the latest robotic and automated solutions are redefining the modern warehouse.