Smart tools for workforce management
17th November 2021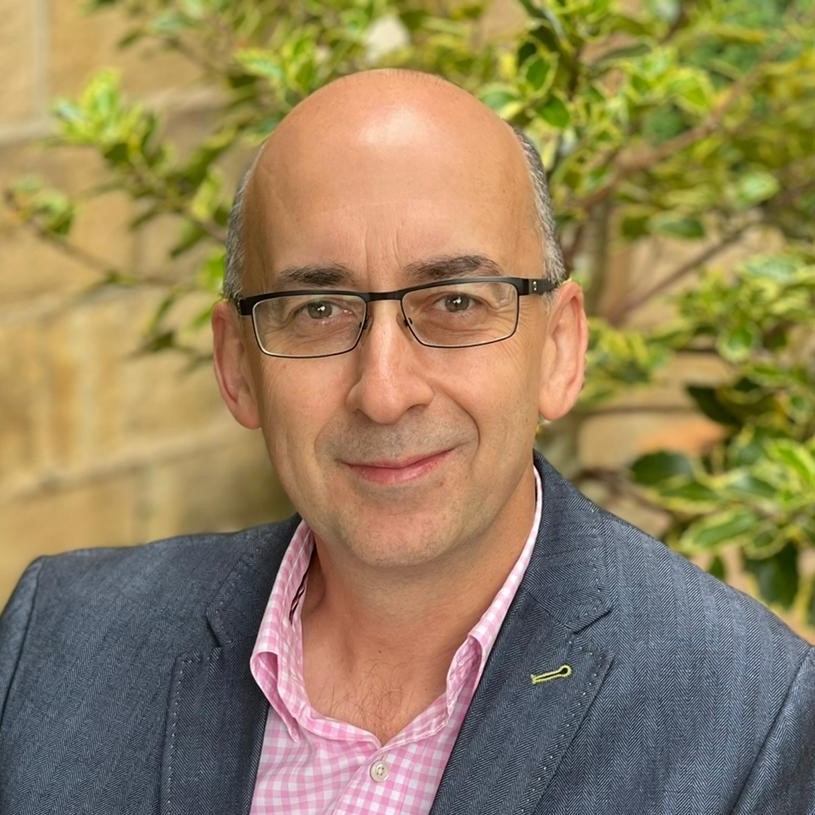 The latest workforce management technology can be an important tool in boosting staff morale and retention. Logistics Business magazine editor Paul Hamblin talks to a major provider.
Recent­ research for human capital management specialists UKG reveals 87% of UK employees are being propelled into the future of work by accelerating digital transformation projects. Tellingly, the research claimed that 86% of these workers are enjoying the benefits of these new innovations, calling for organisations to recognise this adjustment and respond accordingly.
Neil Pickering, Industry and Content Manager EMEA for UKG, says that choosing the right digital solution to support your HR department will not only help to control costs and boost productivity, but can also work to enhance employee engagement and drive true cultural change.
Historically, workforce management from a business perspective is about driving efficiency, cost control and productivity and also about ensuring compliance. Pickering argues that while those factors are still a core part of the jigsaw, they can also serve an important need, by giving some very welcome control to employees – which in turn benefits the employer. Happy staff are staff who will stay, and it only takes a brief glance at recent news headlines to see how vital a stable workforce is to efficient, effective supply chains.
"It's about improving lives for businesses, by boosting productivity and efficiency, but it's also about employees, giving them autonomy and choice," he explains. "We call it being Life Aware. By considering employee needs, perhaps by giving them more control, it will affect positively how you attract and retain those people. This is where our future is. So our technology is not just at the service of the organisation but at the service of people, too."
It sounds great in theory – but what does giving staff more control look like in practice? "Self-service, easy-to-use apps enable staff to arrange shift swaps at short notice, or to arrange holidays; these apps can also proactively suggest and help arrange training needs, for instance. A manager's time is freed from the paperwork to focus on productivity," he suggests.
Such self-service actions are possible because the technology is always ensuring that an organisation's resources are being used as effectively as possible, that the right number of staff are in the right place at the right time (both temporary and full-time accounted for) with forensic forecasts based on precise historical data ensuring that rotas and schedules are accurate, up-to-date and efficiently resourced. It is also – ­and this is another important factor in staff morale scores – making sure that staff are paid the right amount at the right time, with overtime accurately measured.
UKG's view is that employers have begun to consider how to attract people other than by just paying more money. It has coined a term for it: Life-Work Technology. "We work with over 50,000 customers globally," says Neil Pickering. "Our software has to be flexible enough to cope with local needs, local legislations, there is no one-size solution because every organisation's need is different."
UKG is a new name for a seasoned business, comprising 43-year-old workforce management specialists Kronos and HR delivery experts Ultimate Software, who merged in April 2020. "It's the perfect marriage," reports Pickering, "Very little customer overlap, about 5,000-6,000 employees each, two US-founded businesses with a strong global footprint."
The logistics industry – from ports to 3PLs to warehouses – has led the way in adopting innovative workforce management processes, he relates. "It's the backbone of the supply chain and it is the logistics sector that businesses have had to turn to change business models."
His message is that digital transformation is about people processes as well as a piece of technology. His advice? "Engage openly with your chosen supplier. Make sure both parties agree on what you're endeavouring to do. In UKG's case, we have a lot of experience, so we've usually got pretty good advice on what will work and what won't."
Whatever the circumstances, there's no time to waste. "You can't wait for digital transformation to come to you," he urges. "If you haven't started the journey soon, it will be too late."