Shypple launches freight forwarding platform for perishables
7th April 2022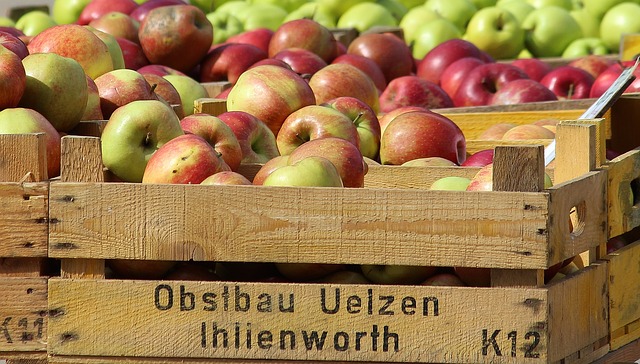 Shypple has launched the first digital forwarder platform for perishables. With this platform, Shypple addresses the specific needs of shippers of perishables. It offers a fast, reliable and efficient solution for products where flexible and fast shipping is a necessity. The platform will be live in Q2 2022 and available to Shypple users.
In the perishables market, freight forwarding relies heavily on Excel spreadsheets, emails, phone calls and other error-prone methods of managing the supply chain. Because of the overcrowded container market, where increasing delays cause a lot of uncertainty, fast and efficient transport can be challenging. This is especially true in the perishables industry, where items with a short shelf life need to be transported as quickly as possible to stay fresh.
Shypple has added extra features to meet the needs of perishable shippers. While many solutions rely on the GPS data from container ships, Shypple implements "near real-time" terminal data on its platform, including the most up-to-date schedule. As a result, shippers know exactly when their cargo will be unloaded. They can use this information to organise the rest of the supply chain, for example, by scheduling trucks immediately after unloading.
The Shypple platform gives users all their transport activities in one clear overview. As a result, all teams, from the department store to the sales department, are provided with the most up-to-date freight information, allowing organisations to respond immediately.
"The traditional logistics for perishables is undergoing a true transformation. These innovations are needed to get perishables from one side of the world to the other as quickly as possible," said Jarell Habets, CEO and founder of Shypple. "We are proud to launch the world's first 'perishable' platform. The platform provides great insight and convenience, making it an essential asset for getting cooled products from A to B quickly."