Plumbing supplier automates with AutoStore
5th December 2022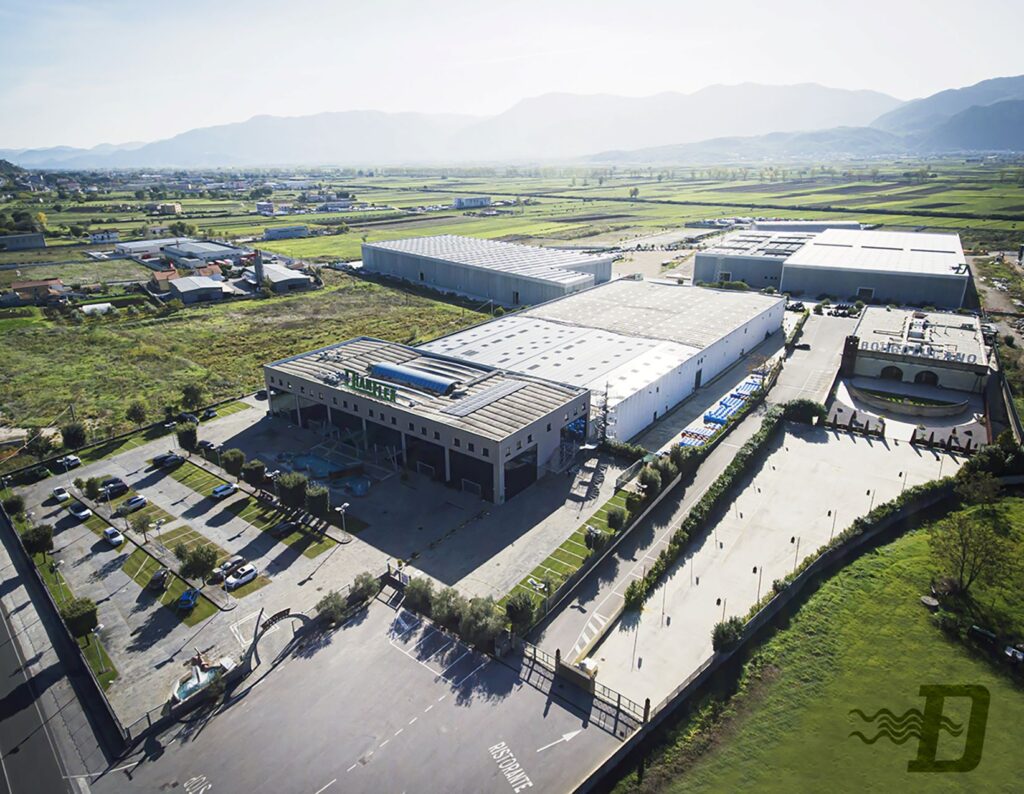 Dianflex, a leading plumbing and heating supplier with a global presence in over 35 countries, has selected a Dematic solution featuring an AutoStore system to automate and enhance several of its logistics processes.
Specifically, the Italian-based Dianflex had a goal to improve it service to customers and chose Dematic to make picking operations more flexible, reduce warehouse space in use, improve picking times and cut down on errors.
Flavio Este, managing director for Dematic Italy, explains: "Our solution made it easy for them to meet all their customer needs such as flexibility, performance, expandability, and security. The highly experienced Dianflex team and the fact Gianluca Di Mieri, the company's general manager, knows where he wants to take his organisation allowed us to come up with a project design in just two months and then finalise it in three, which is an unusual timeframe for an automated system design."
Dematic is set to implement the solution at the end of 2022 in Dianflex's logistics facilities in Atena Lucana, not far from Salerno and where the company is also headquartered.
"We had complete trust in Dematic because we assessed and perceived a competence and professionalism that we had previously not encountered. The attention to customer needs and the operator expertise are strong indicators of why they are a company at the forefront of the intralogistics industry," says Di Mieri.
Easy AutoStore integration
The project implementation calls for Dematic Software to run and manage the entire operation. The AutoStore system has 11,000 standard plastic containers with orders placed at three carousel doors while storage processes are to be carried out at two conveyor doors. Finally, 16 R5 automatic robots are to handle the plastic containers for the storage and order picking processes.
Thanks to the numerous interfaces made possible by Dematic Software, the AutoStore system can be easily integrated with the logistics processes at Dianflex.