One Stop benefits from machine learning
29th April 2022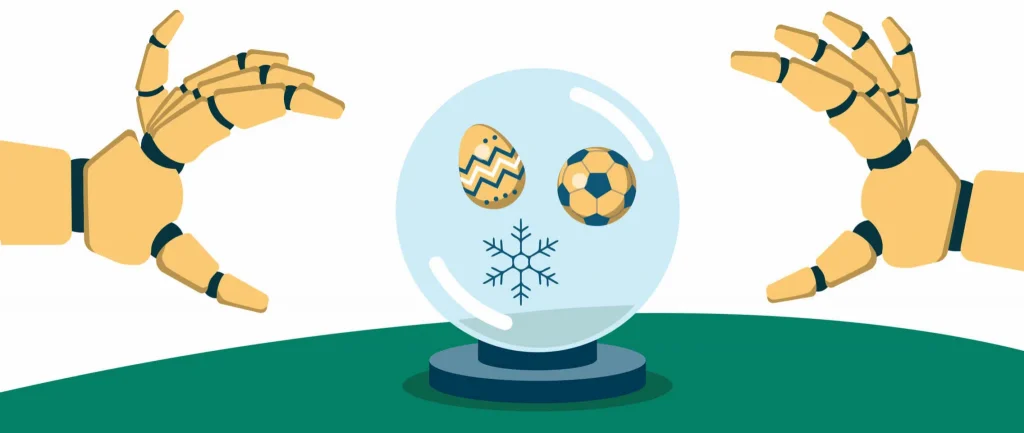 One Stop, the UK convenience retailer with over 900 company and franchise neighbourhood stores nationwide, has benefited from more accurate stock forecast and higher availability, without increased spoilage, thanks to its implementation of RELEX Solutions' machine learning-based demand forecasting solution to effectively manage supply chain complexities across its entire product range.
One Stop has been a customer of Helsinki, Finland-based RELEX Solutions since 2010. In March 2019, the retailer expanded its partnership with RELEX when it implemented the RELEX supply chain planning and management solution in its UK stores and distribution centres.
The RELEX solution delivered a range of positive results for One Stop – including a 1.9% increase in in-store availability, a 4% reduction in fresh spoilage value, and an overall increase in sales. Based on these results, One Stop added the RELEX machine learning-based demand forecasting solution to manage its more specific forecasting challenges.
The RELEX demand forecasting solution uses machine learning to manage One Stop's broad selection of product offerings – ranging from ultra-fresh products with short spoiling times to more ambient inventory with longer shelf life. It also assesses the demand for products that are sensitive to external factors such as weather. In addition, the solution identifies sales for products that are easily cannibalised by promotions on similar items.
Richard Turton, Head of Supply Chain at One Stop, said: "RELEX's machine learning-based forecasting is critical to our ability to accurately forecast our most challenging categories, whether short shelf-life items or those with weather-driven demand."
In the four months since going live with the RELEX forecasting solution, One Stop has seen major improvements including:
3.17% increase in forecast accuracy at a product-week level
1.82% increase in forecast accuracy at a product-store-week level
1.5% in in-store availability across One Stop's entire range, which contributed to a significant sales increase
8.5% increased availability for ultra-fresh products with shelf life under three days with no corresponding rise in spoilage
"You simply can't overstate the value that AI-based forecasting brings to the retail environment. RELEX's machine learning drove an immediate improvement to forecast accuracy that we felt throughout the supply chain and store and DC operations," concluded Turton.