New vision brand launched
25th November 2021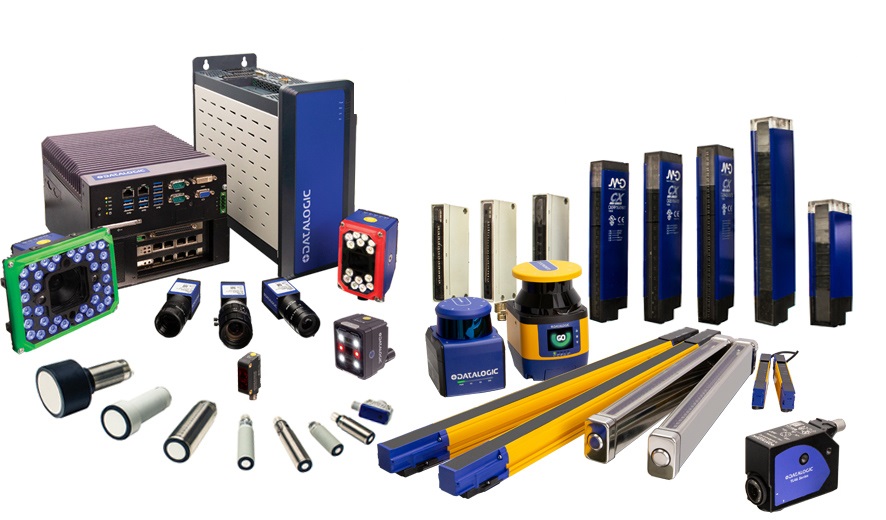 Industrial automation is based on detecting the presence, position or quality of an object in any part of the production or logistics process.
The DATASENSING brand has been launched to innovate in this area and facilitate the transition to industry 4.0. It will combine the Sensor & Safety and Machine Vision Business unit of Datalogic, a world leader in automatic data acquisition, with M.D Micro Detectors, a company operating in the design, production and sale of industrial sensors.
DATASENSING will strengthen its presence in industrial automation through a complete offering of sensors in various technologies, optoelectronic devices for the safety of machines and production plants, automated vehicles guidance and machine vision for Smart Manufacturing.
CEO Cosimo Capuzzello said: "DATASENSING starts from solid foundations and I am sure it will reach important milestones as early as 2021, with an expected turnover of €76m. Thanks to the agreement with Datalogic, we will create an industrial player with a hundred years of experience, merging two realities that have made the history of sensors in our country since the early 1970s: M.D. Micro Detectors with its pioneering product and production process technology, and Datalogic with an innovative product portfolio and a consolidated presence on a global level."