New Developers Hired by Software Vendor The Information Factory
19th September 2019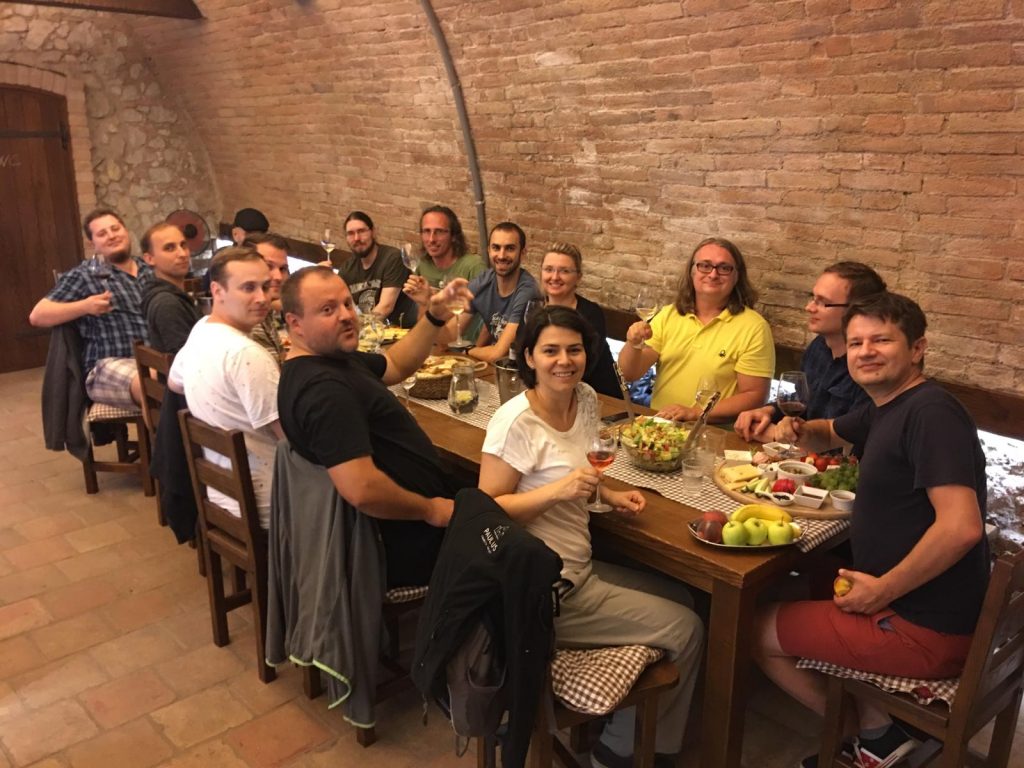 Logistics software vendor The Information Factory has appointed three software developers; Tomas Rohr, Mihai George Borsi and Peter Mihail.to its development team in Prague, Czech Republic.
Tomas has over 13 years' experience of managing global data integration, data warehouse and business intelligence projects in Europe and Asia and will support the company's logistics sector clients. Peter's expertise is in front end technologies and programming and has previously worked on private sector and government projects in Slovakia and the Czech Republic. Mihai has worked in Germany, Italy and most recently, Romania where he was a key member of the team responsible for developing and maintaining the data access system for the European Space Commission.
CEO Robert Jordan states "This is an exciting time for the Information Factory. Our customer portfolio has grown significantly in the past 12 months, particularly in logistics and supply chain, where we're proud to count global leaders DHL and Panalpina as clients. We're very pleased that Tomas, Mihai and Peter are joining us. They've boosted our numbers to almost 40 – and we're actively looking for an additional five people to join our Support and Analyst teams."
The Information Factory is an independent software vendor providing data driven software solutions exclusively for the logistics, express, ecommerce and postal sectors. It has designed and delivered solutions for clients in Europe, Asia Pacific, the USA and Middle East, across a diverse range of domains such as; finance, pricing, sales & marketing, operations, tender management, costing and billing.