Semi-rugged Mobile Computing to new Levels
11th September 2019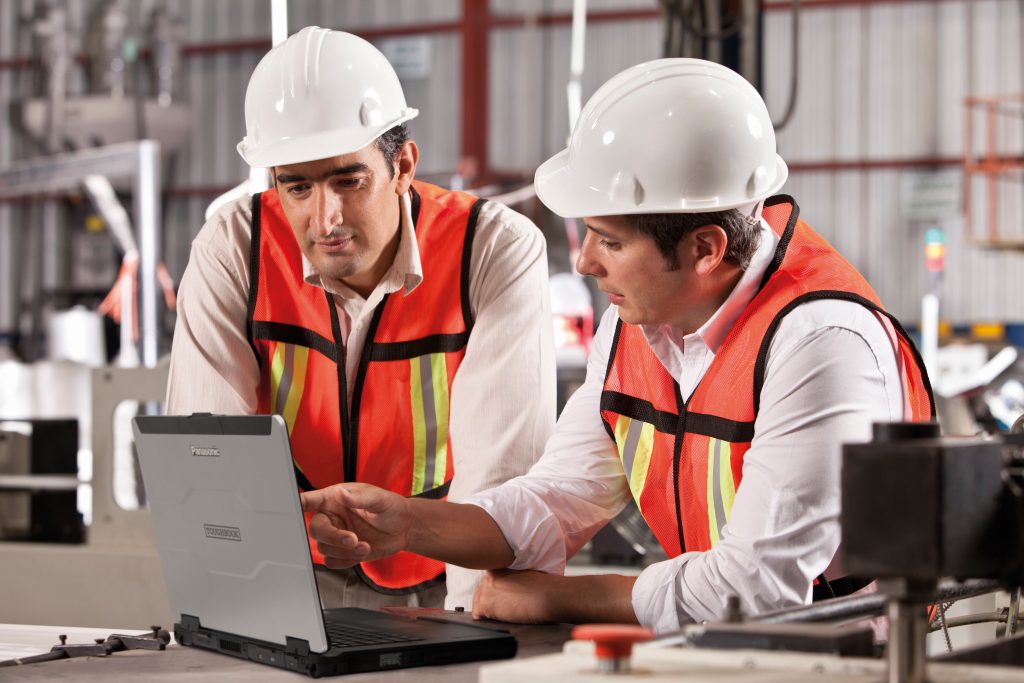 Panasonic aims to set a new standard for semi-rugged mobile computing with the launch of its TOUGHBOOK 55 notebook. For the first time, users will be able to customise their device for different tasks while in the field. The semi-rugged notebook, in a slim and lightweight design, may improve workforce flexibility and productivity, as well as delivering maximum return on investment for businesses.
The Panasonic TOUGHBOOK 55 clamshell notebook allows users to boost graphics capabilities, add a smartcard reader, additional storage or a DVD or Blu-Ray drive with a simple switch, fit and click of the new functionality into the TOUGHBOOK Universal Bay. In addition, a front expansion slot can be used to quickly integrate a fingerprint reader, RFID or regular smart card reader or for the addition of a second battery.
"This device is a game-changer. It takes semi-rugged mobile computing to new levels of flexibility, productivity and sustainability," said Jan Kaempfer, General Manager of Marketing for Panasonic Computer Product Solutions. "Users can customise their device on the move to suit the needs of their job role at the time. Buyers can invest in the device knowing that it has the flexibility to adapt to the changing needs of the business and the workforce over the long-term. Lastly, it cuts the carbon footprint of the device because it enables the repair and replacement of independent parts rather than discarding the device when one part fails or sending the whole device back for repair."
An evolution of the successful TOUGHBOOK 54, the new TOUGHBOOK 55 is more flexible, faster, tougher, secure, and long lasting than its predecessor but can be still be used with accessories from the previous device, including vehicle docks and desktop port replicators.