Scanner Specialist Denso Wave Europe Launches Smart Glove
28th May 2019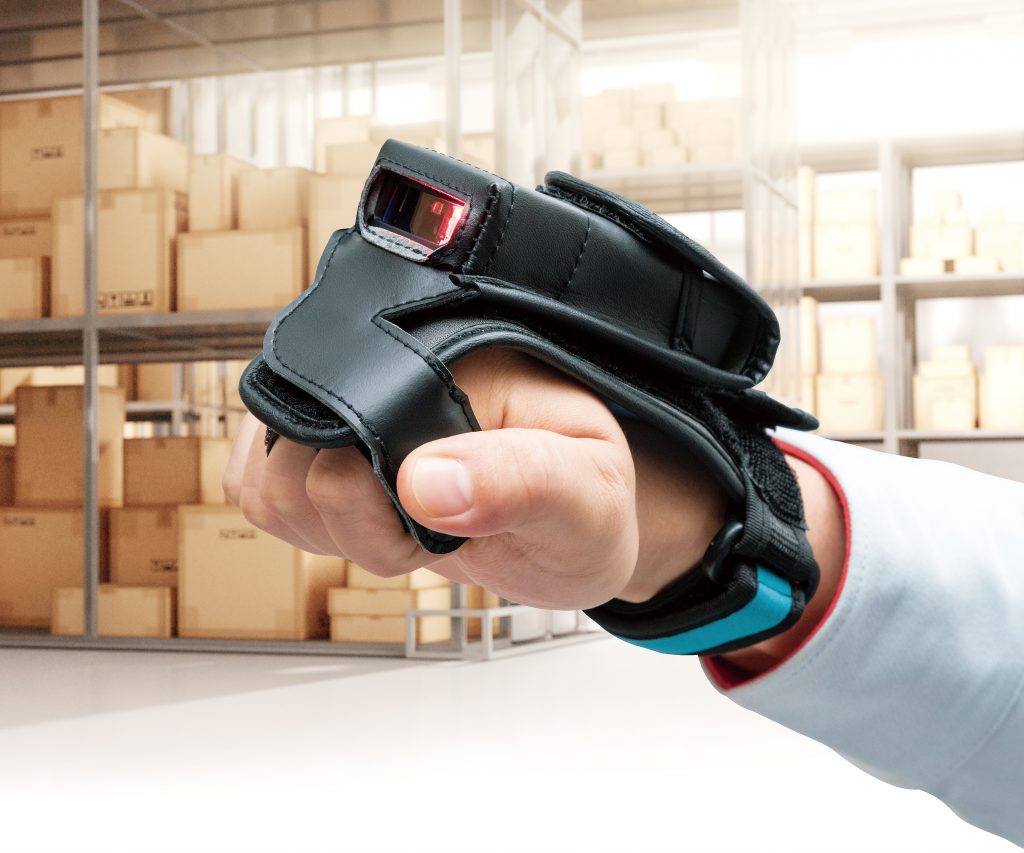 The latest cableless scanner from Denso Wave Europe, part of the Toyota group, is to be a smart glove. The company says the glove will weigh just 80 grams and is one of the lightest scanners of its kind. Users in warehouse management and logistics environments can wear the smart glove attached to their wrist. This offers the opportunity to work with both hands at the same time thus increasing work safety. The new innovative scanner is extremely robust and helps ensure a safe working environment.
Kaber Kolioutsis, Marketing Communication Specialist at Denso Wave Europe, explains: "The biggest advantage of our new smart glove is that users, for example in logistics, have both hands free to handle goods. This makes certain tasks much easier, for example, order picking, and helps increase work safety." Furthermore, the Wearable SF1 is extremely robust, which is an essential feature in warehousing and logistics. Because of its inner frame made of magnesium, the Wearable SF1 can withstand up to 3,000 drops from a height of half a metre.
More information about scanners and handheld terminals, RFID and NFC, Auto-ID, solutions for mobile data collection, the QR Code, and DENSO WAVE EUROPE are available at https://www.denso-wave.eu.