RFID tech firms merge
18th August 2021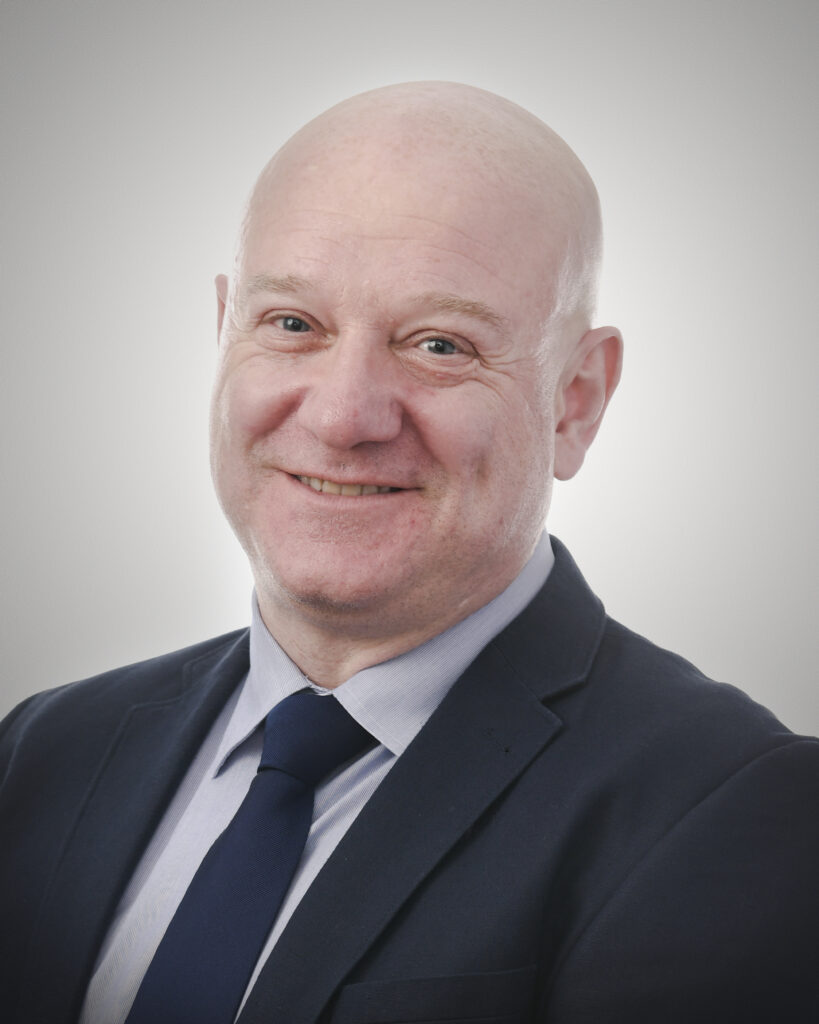 Omni-ID has announced that it has been acquired by HID Global, worldwide leader in trusted identity solutions.
Omni-ID brings to HID its extensive range of ultra-high frequency (UHF) radio frequency identification (RFID) devices, including passive hard tags and labels and a growing range of active devices that are used by world-leading companies to track and monitor manufacturing components, energy infrastructure, logistics containers, IT assets, and equipment on the International Space Station.
CEO Tony Kington, who was part of the team that founded Omni-ID when it was spun out of QinetiQ in 2007 commented, "Since Omni-ID started life as a dynamic and highly ambitious spin-out, we have been on a mission to provide our customers with a wide range of industry-leading passive and active UHF based hardware for a broad array of applications in the logistics, energy, manufacturing and IT sectors. HID Global provides the perfect platform to push our ambition even further, combining the RFID market leadership and structure of a major multinational organization with our renowned product development and agile engineering prowess".
Omni-ID has developed original, patented technologies for on-metal tagging to enable a broad range of applications to improve asset tracking, inventory management and material flow management. Omni-ID continues to lead the way driving the Internet of Things (IoT) revolution in Manufacturing & Logistics, Oil & Gas, IT Asset Management, Transportation and Government & Defence, utilizing market leading technologies. Omni-ID's versatile portfolio of award-winning products provides a complete range of tags with unprecedented accuracy in any environment. Omni-ID is a global company with offices in USA, United Kingdom, Europe, India and China.
HID Global powers the trusted identities of the world's people, places and things. We make it possible for people to transact safely, work productively and travel freely. Our trusted identity solutions give people secure and convenient access to physical and digital places and connect things that can be accurately identified, verified and tracked digitally. Millions of people around the world use HID® products and services to navigate their everyday lives, and billions of things are connected through HID technology. We work with governments, educational institutions, hospitals, financial institutions, industrial organizations and some of the most innovative companies on the planet. Headquartered in Austin, Texas, HID Global has over 4,000 employees worldwide and operates international offices that support more than 100 countries. HID Global® is part of the ASSA ABLOY Group.