Panasonic Rugged Hardware Subscription Solution Wins European Customer
17th July 2018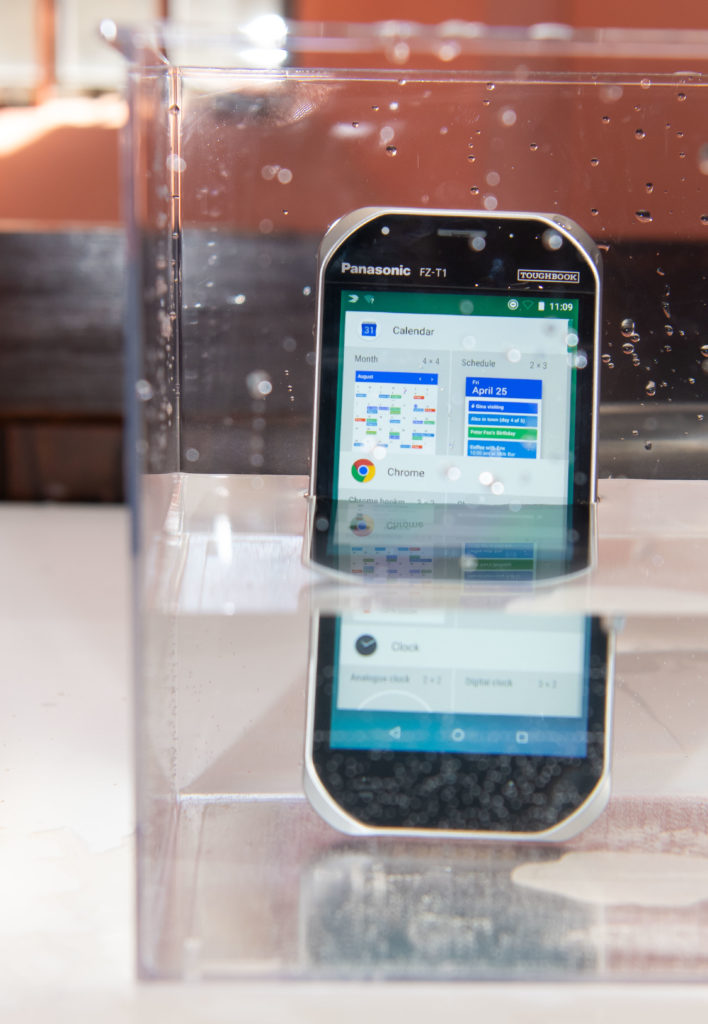 Econocom, a European digital services company, has partnered with Panasonic to power its 'Toughbook-as-a-Service' (TaaS) solution. The Panasonic Toughbook is a ruggedised laptop designed to be used in numerous sectors, including automotive, transportation, utilities and manufacturing, and in all kinds of working conditions.
TaaS is an end-to-end subscription solution that allows companies to pay for their Toughbook devices on a monthly basis over a three-year period. A unique benefit is that TaaS subscribers pay the same as a cash purchase, even though payments are spread over a longer term. This eliminates the need for large upfront costs and allows organisations to benefit from an OPEX-based solution rather than a CAPEX one.
All TaaS solutions include access to Toughbook devices, delivery, 3-year warranty, helpdesk support, and end-of-life services such as collection, recycling and data wiping.
Chris Labrey, Managing Director at Econocom UK & IRL, says: "The Panasonic Toughbook is a fantastic and extremely popular product, and so we're delighted to help put it in the hands of even more businesses by powering Panasonic's TaaS solution. Our subscription models are a much more affordable way for businesses to get their technology assets without having to make painful one-off investments, while simultaneously allowing them to update and refresh their assets with an unprecedented level of agility."
In addition to Toughbook devices, TaaS has also been designed to incorporate Panasonic's other mobile product range. Customers can also choose to personalise their TaaS subscription with a number of optional extras, including a trade-in programme, which allows businesses to upgrade their technology without losing the value of their existing estate. TaaS also provides the ability to bundle in airtime, MDM and data analytics, for example.
Already launched in the UK and Ireland, TaaS is being rolled out across Europe during 2018.
Kevin Jones, Managing Director Mobile Solution Business Division – Europe, says: "We wanted to create a solution that would give businesses of all sizes access to the Panasonic Toughbook, and Econocom has helped us to achieve exactly that. The Econocom subscription model is perfectly suited to today's modern business environment, where technology moves at such a rapid rate, and it's been a pleasure working with them to deliver something we know customers will love."