New Director of Global Service at Conductix-Wampfler
21st August 2018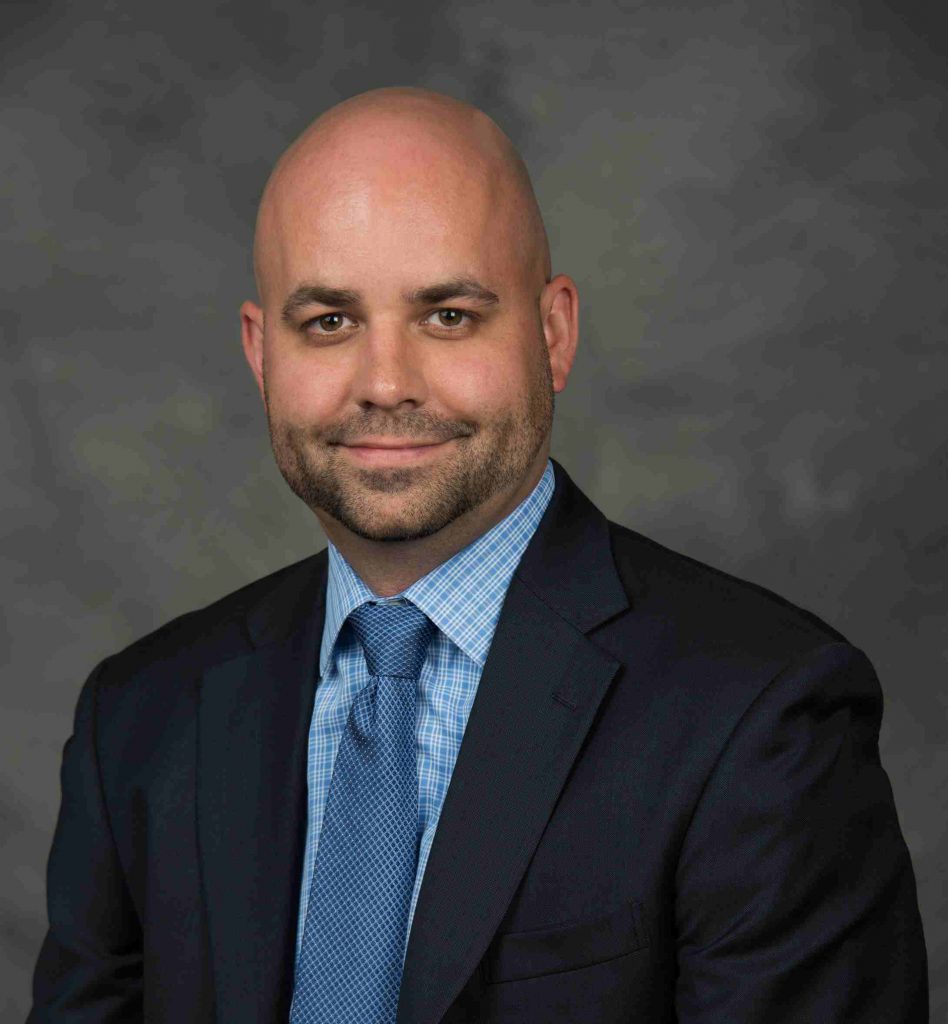 Data conductor specialist Conductix-Wampfler has introduced Landen Stoker to the team as its new Director of Global Service. Stoker is tasked with leading the global development of Conductix-Wampfler's service business overseeing the regional service platforms in the Americas, EMEA and APAC regions.
Stoker's most recent position was Vice-President of Aftermarket Sales at BW Container Systems, a Barry-Wehmiller-Company based in the United States. The company is a global supplier of manufacturing technologies and services operating across a diverse platform of industries including packaging, engineering and IT consulting. "Landen Stoker has built up a top-performing, global service organization at BW Container Systems, where he was able to grow revenues profitably and steadily. We are very pleased to welcome him to our ranks," said Gustavo Oberto, Managing Director Global Sales & Markets at Conductix-Wampfler.
During his 14 years with BW Container Systems, Stoker held a number of senior positions and prior to BW, he was a Production Manager at Cadbury Schweppes Americas. "Building and maintaining healthy and long-lasting relationships with customers that go far beyond traditional sales is what I value most about my work," Stoker said.
Stoker comes to Conductix-Wampfler with a proven track record of building and leading world-class service teams and with deep international experience in serving both OEMs and End Users. This experience matches Conductix-Wampfler's aftermarket service solutions to the service needs of its customers.
Stoker holds a Bachelors in Electrical Engineering and will work out of the Conductix-Wampfler office in the United States.